Do88 Cooling Systems
Regular price
€435,00 EUR
Regular price
Sale price
€435,00 EUR
Unit price
per
Sale
Sold out
VAT for European customers is added at checkout.
Every e46 m3's which sees trackwork should be swapping out its standard Oil Cooler. We always recommend the engine oil cooler change first. The stock oil cooler is sufficient for road driving, but it cannot keep up on hot days, while doing multiple laps on track and we ourselves have seen oil temperatures get into the 180 degrees Celsius and above zone which is not a good idea when it comes to a performance engine with known bearing wear issues. 

We highly recommend changing this part of your cooling system, especially if you are still running your stock ~15-20 year old item.

No matter if you are a track day enthusiast, an endurance racer, a time attack racer, or a spirited road driver, we wholeheartedly recommend the Do88 E46 M3 drop-in oil cooler which is, we believe, the best such product for the vehicle on the market.

Significant advantages do88 oil cooler compared to original:

- 185% bigger core volume, 3276 cm3 vs 1148 cm3.
- 50% bigger active cooling area , 575 cm2 vs 383 cm2.
- 79% higher oil volume in the actual oil cooler, 0.70l (0.18gal) vs 0.39l (0.10gal)
- Drop-in installation, no modifications are necessary. Fits together with OEM oil lines and brackets.
- CNC-machined oil line connections.
- CNC-machined brackets.


Share
View full details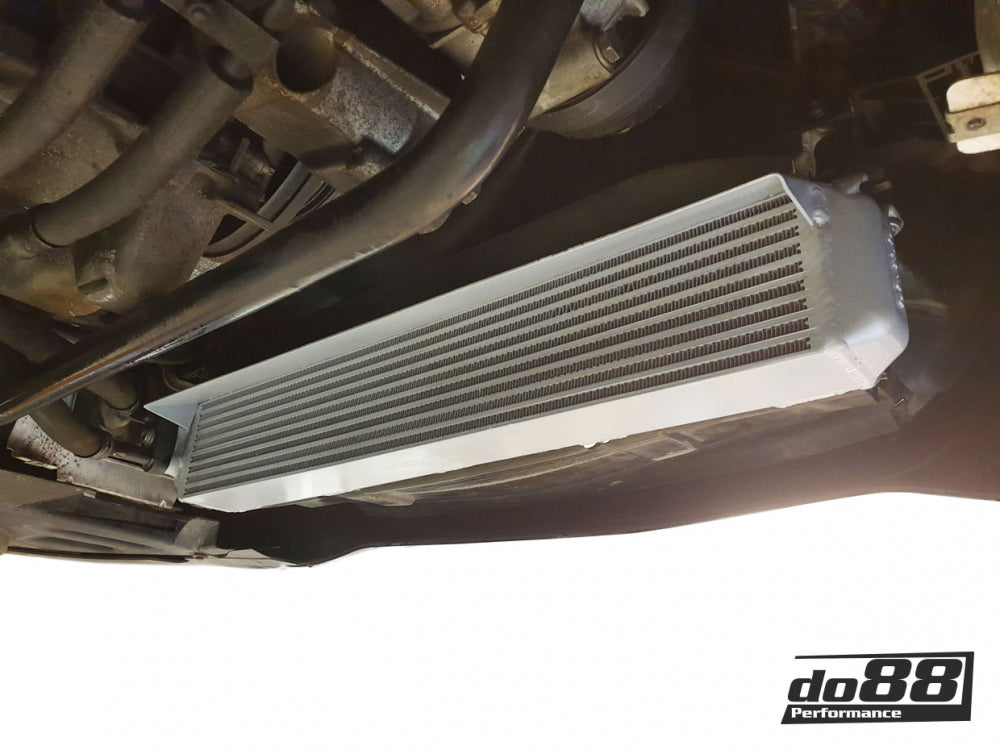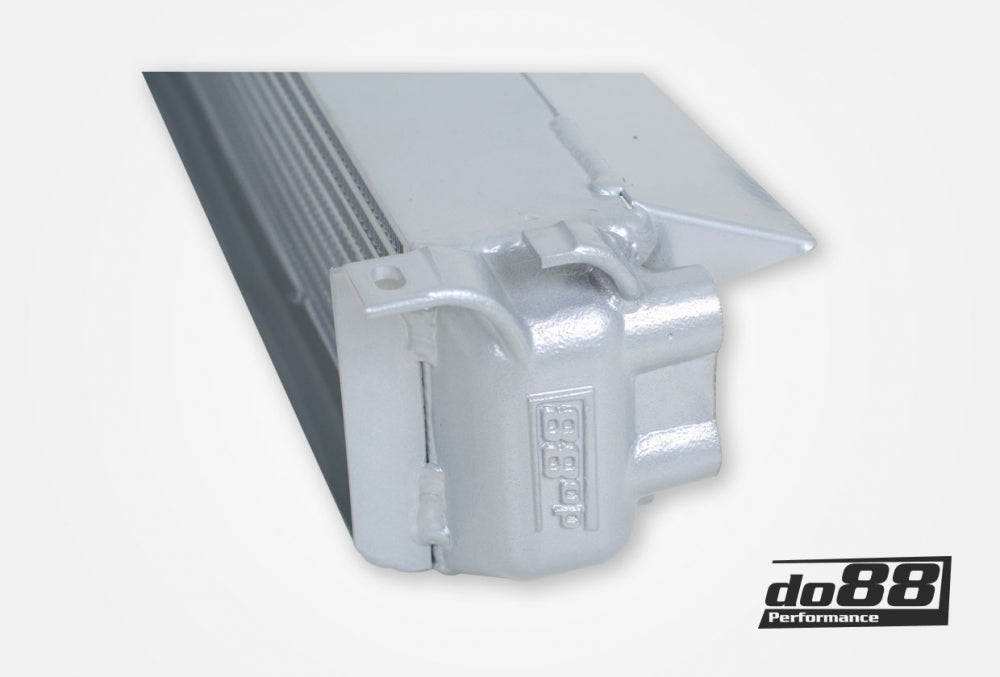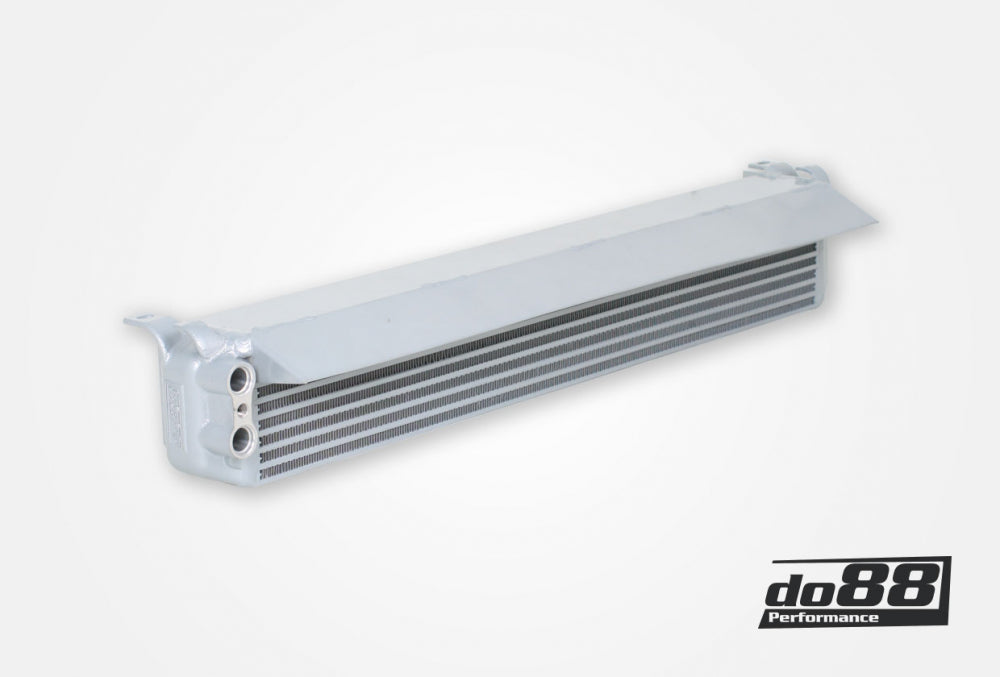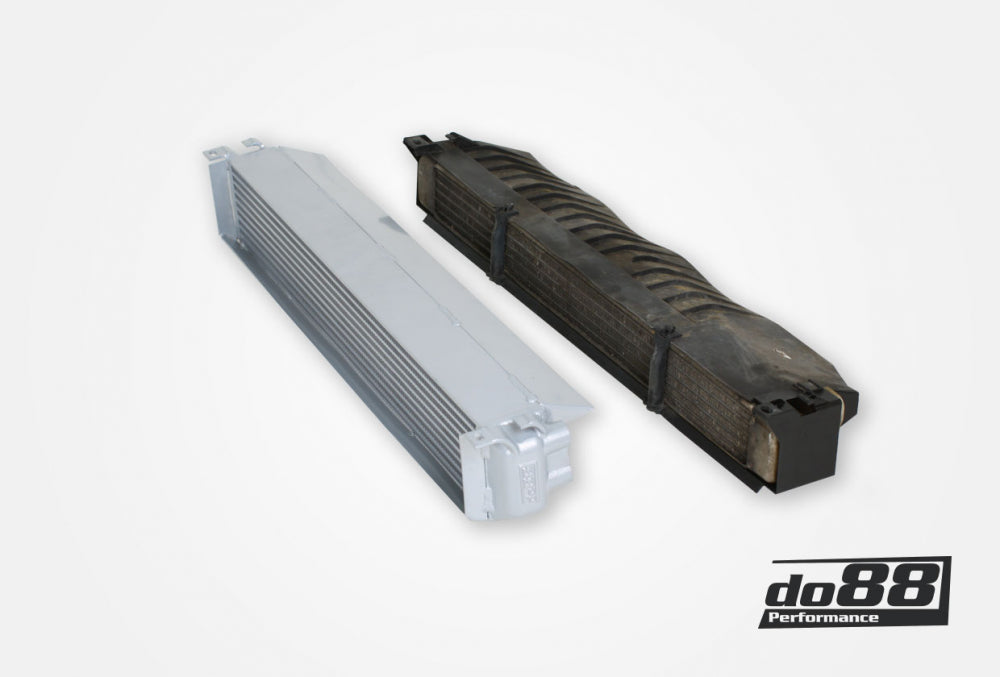 Worldwide Shipping

Just chose your items and we can ship them right to your doorstep, ready to place on your beloved M car.

Knowledgeable Staff

If you have any questions, do not hesitate to contact us. We usually respond within 24-48 hours depending on the time difference.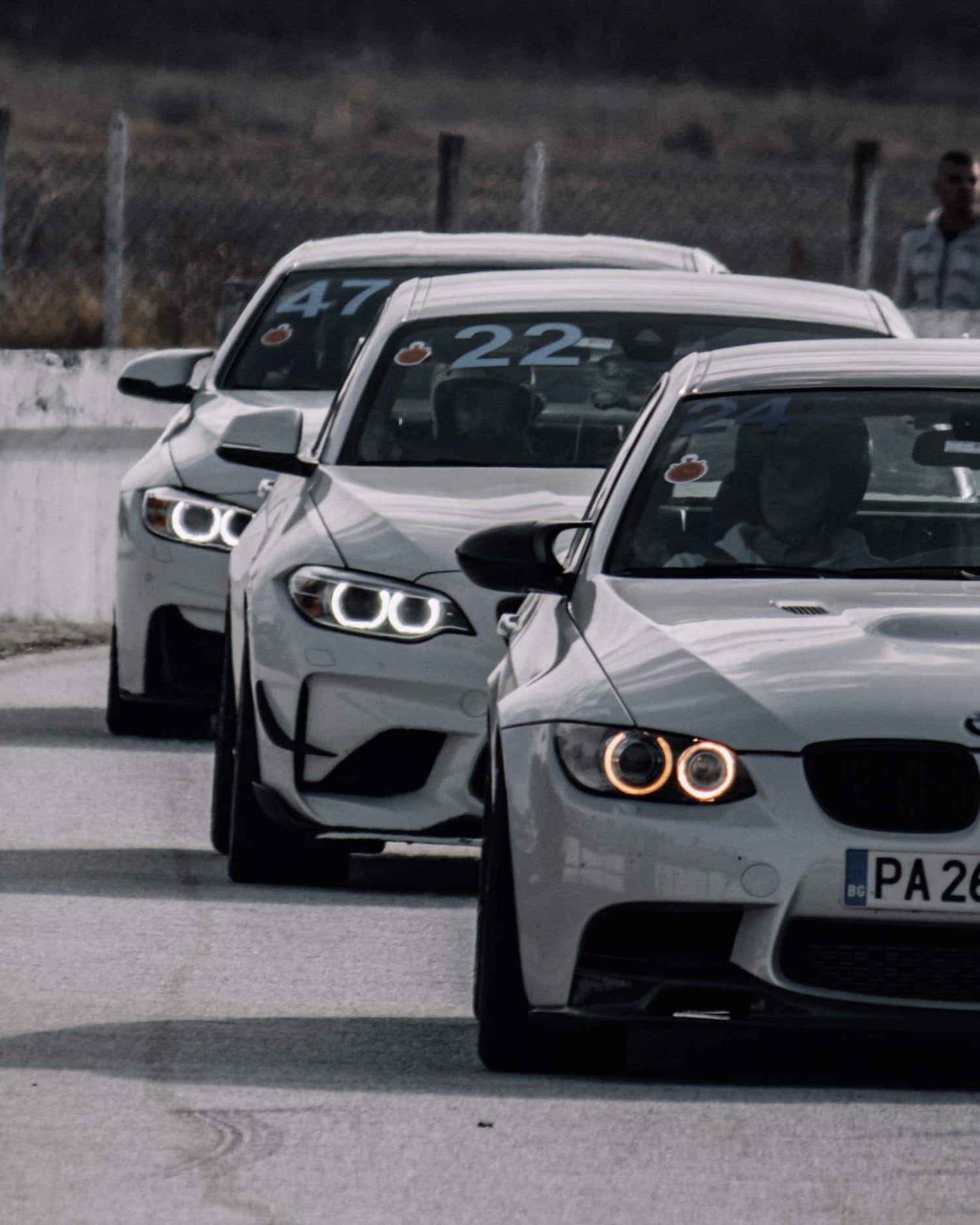 Become part of the Haimus Racing Team!
Register on our website, and you will be first to know if we have any promotions comming up! All members also get access to special promotions which are run for a limited time on our website!