//Haimus Performance
Power: +5.7 hp | Torque: +23 Nm | Weight: -3 kg
Regular price
€1.890,00 EUR
Regular price
€1.515,00 EUR
Sale price
€1.890,00 EUR
Unit price
per
Sale
Sold out
VAT for European customers is added at checkout.
Production Time: 3-5 weeks
Current production time: 3-4 weeks

The Haimus Racing E9X M3 plenum features a fully upgraded billet intake runner design, rigid pre-preg carbon fiber construction and thread-locked bung construction where every single attachment is physically locked to the item. The V8 M3 is to many the ultimate BMW M3 and the last of its kind - featuring an N/A high-revving performance race engine in a rigid sport chassis. The Haimus Racing plenum enhances the driving experience even further by producing a unique deep engine growl from the engine bay which cannot be achieved in any other way. One must experience it to know how much of a difference this creates.

Alone, the updated intake runner design, higher internal volume, and integrated pulse-tuning provide a performance improvement of 23 Nm at 3000 RPM and a solid 5.7 horsepower increase from 7500 to 8300 RPM without any software manipulation. Our own results show an 18 hp top-end and 35 Nm low-end increase with a proper engine remap. 

Adding our performance intake to your order will give you a total of 13.8 horsepower gain and 25 NM @ 3000 RPM without any engine reprogramming. This will provide you with the ultimate BMW E9X M3 intake package.

Our Shadow Line finish features an extra layer of ceramic coating, black anodized aluminum bungs and trumpets and a black anodized center badge for a different more menacing and special aesthetic to complete your E92 M3. The Frozen Shadow Line finish adds a frozen clear-coat to the item, inspired by BMW's own "frozen colors" clear-coat, creating a satin semi-matte finish for the ultimate BMW V8 engine bay.

The item comes with a 5 year structural and finish warranty.

What you receive?
Replacement for standard OE plastic intake plenum (PN: 11617838010) 


MPORTANT! Please read!
For the sake of transparency we need to inform you of the following. Please realize our carbon products are FULLY hand made from start to finish. That includes the laying of the carbon, the cutting, trimming, fixating of the parts and the clear-coat. Whichever variant of the item you order there might be some microscopic dust particles in the clear-coat, microscopic bubbles under the clear coat and tiny pits and imperfections on the edges of the product. With every next tear of finish quality, these will be less and less, but completely eradicating them is not a possibility for us - we are still human! Please keep that in mind when ordering.

Share
View full details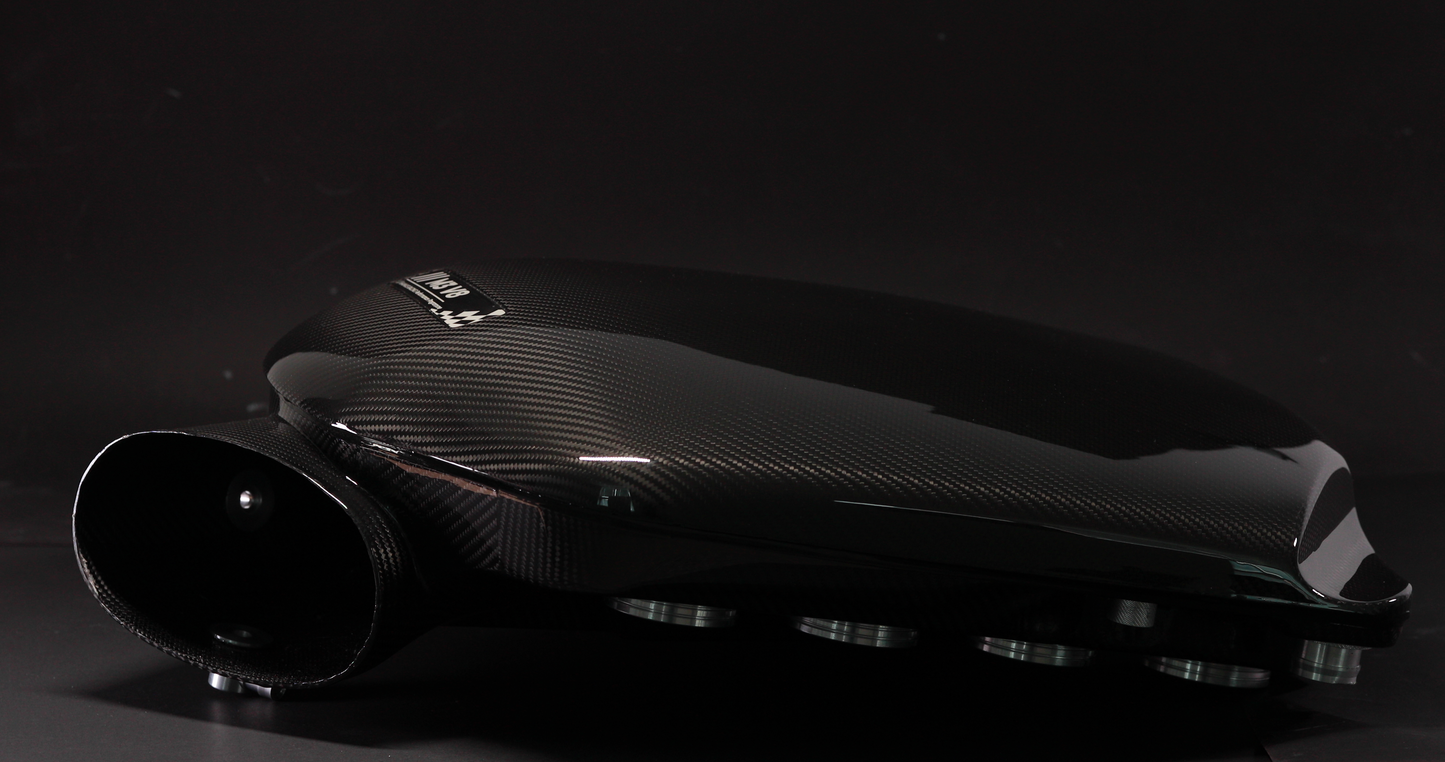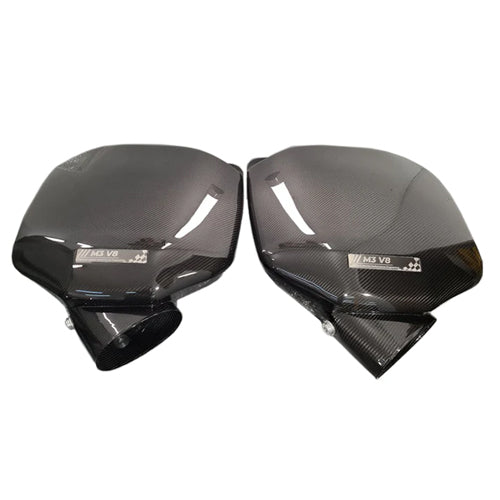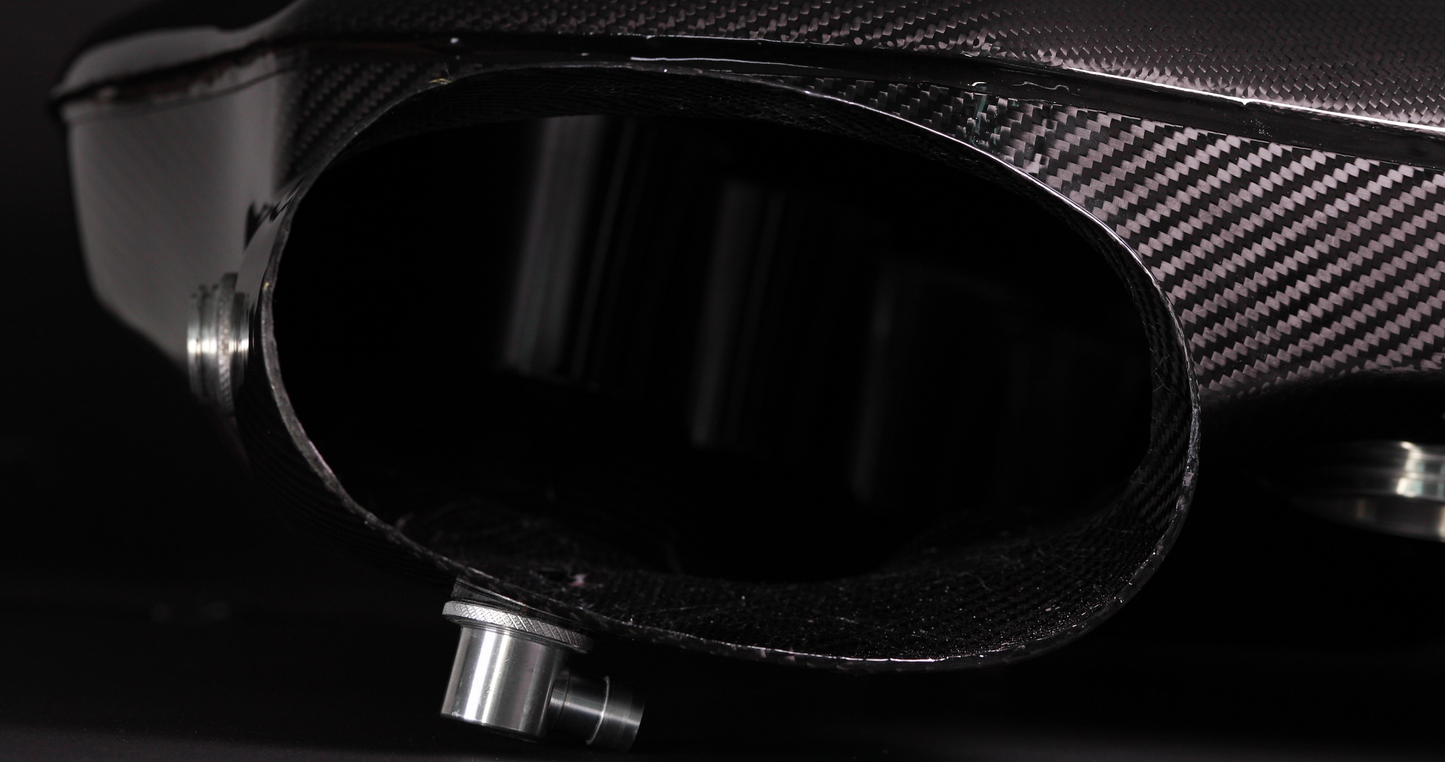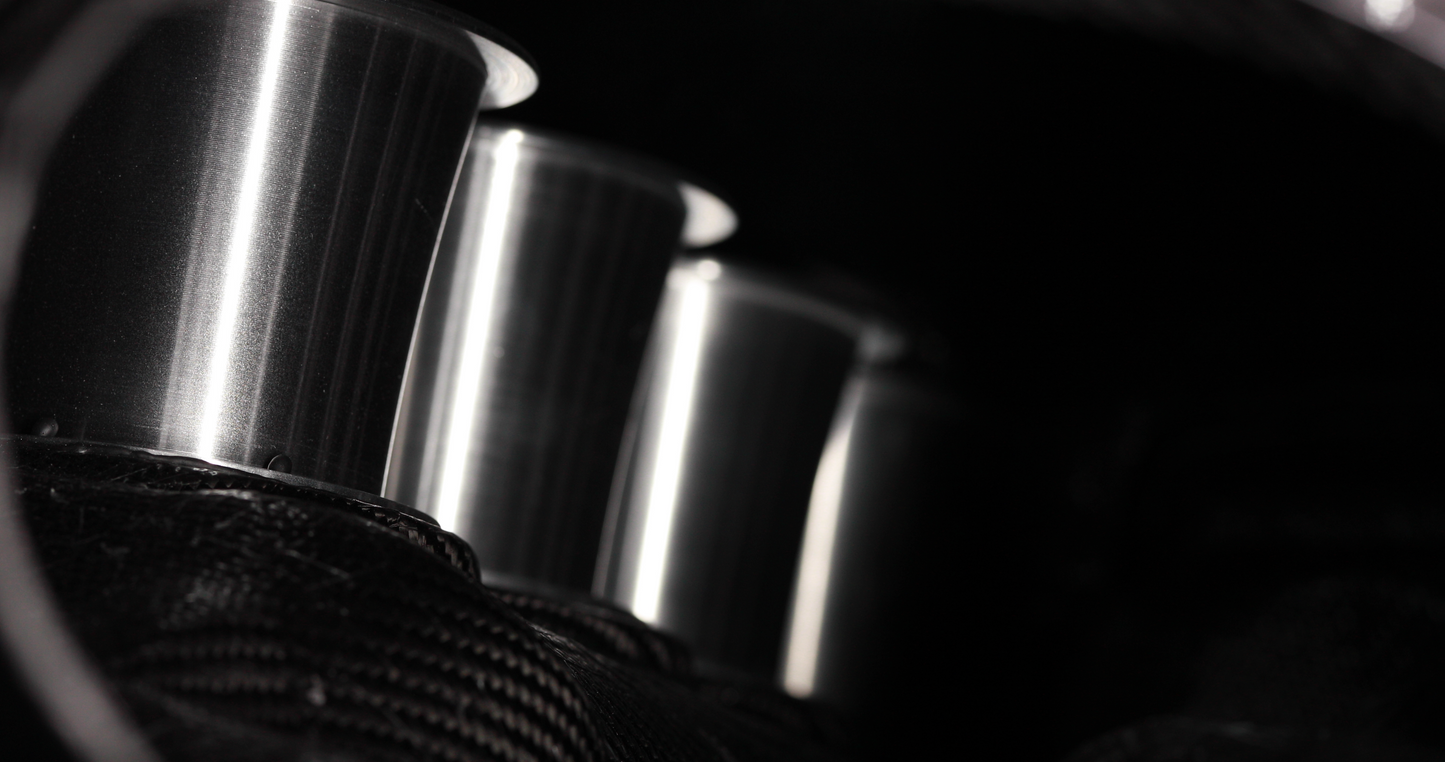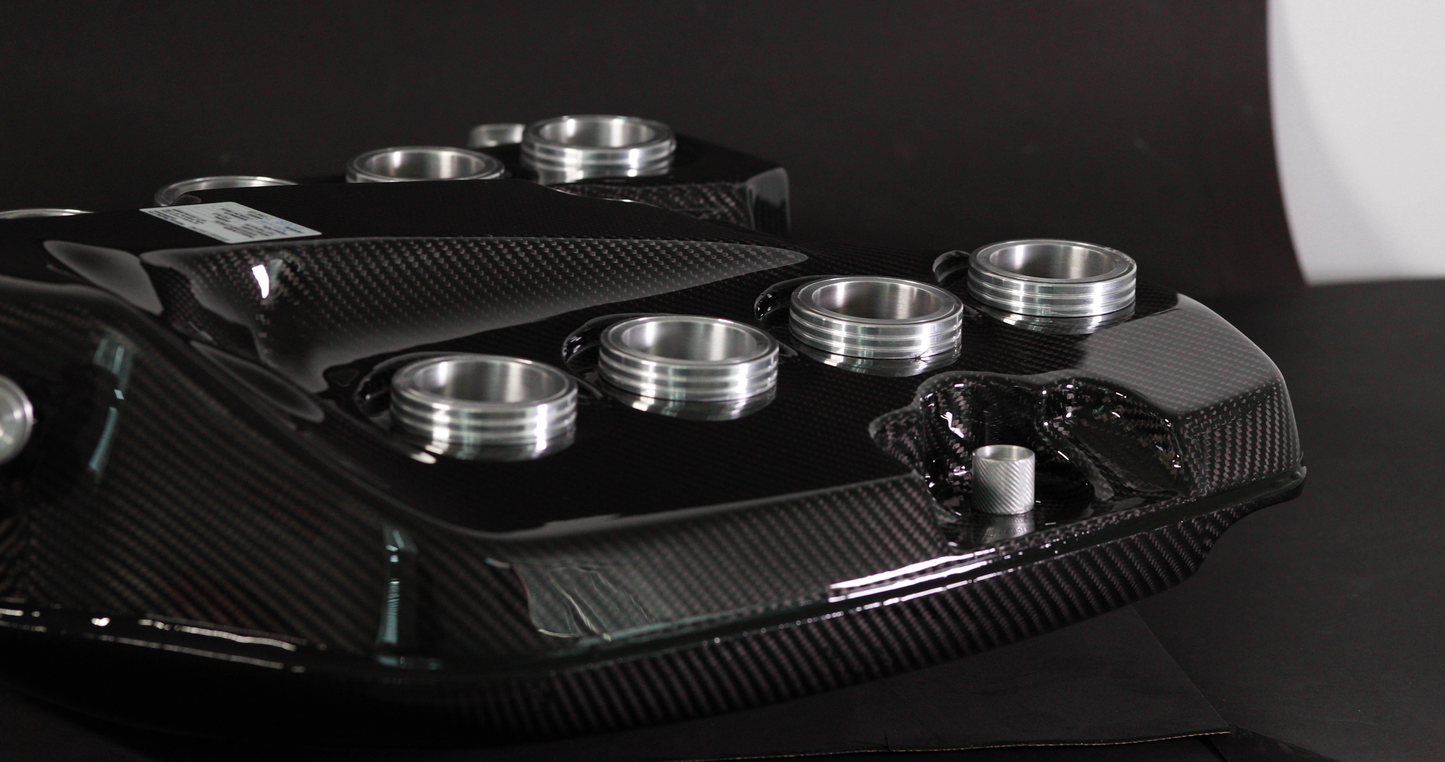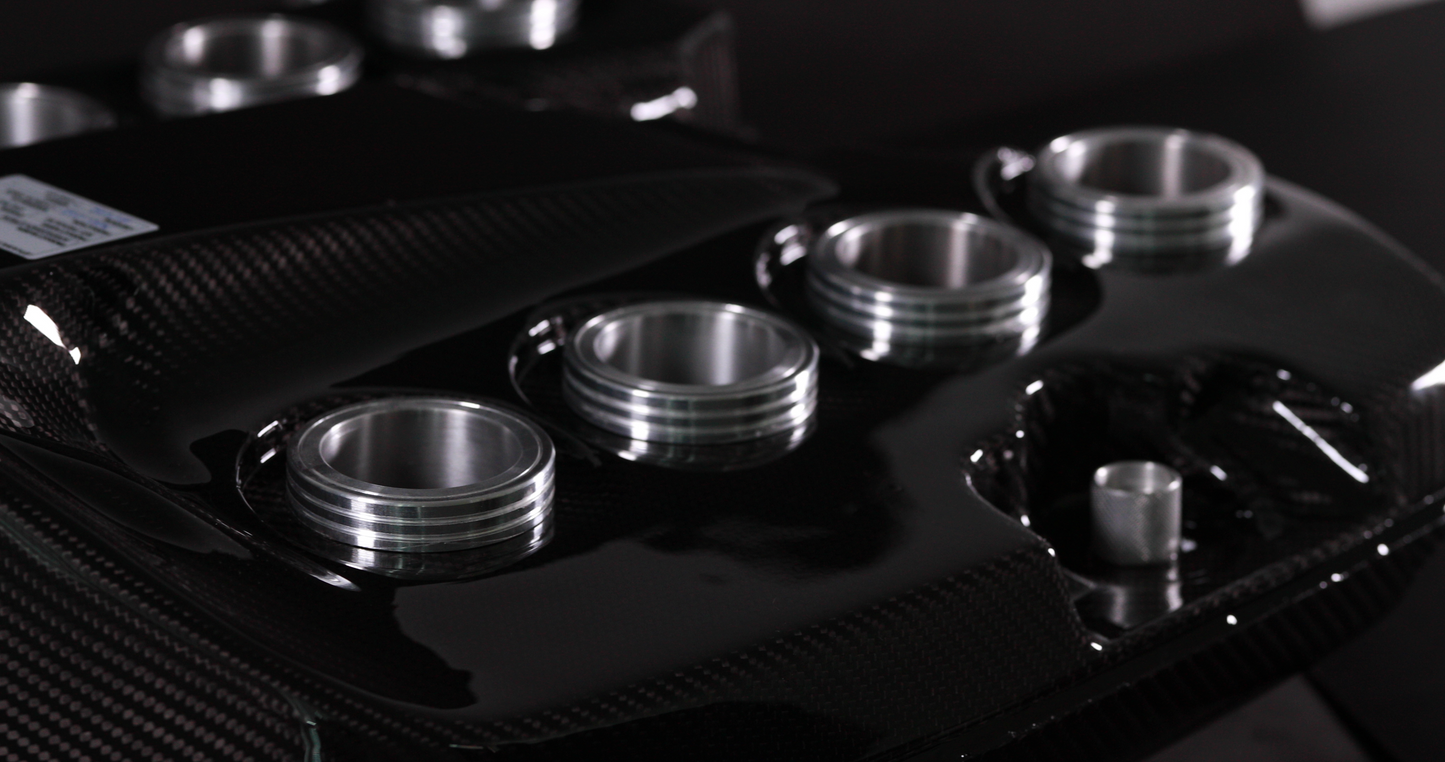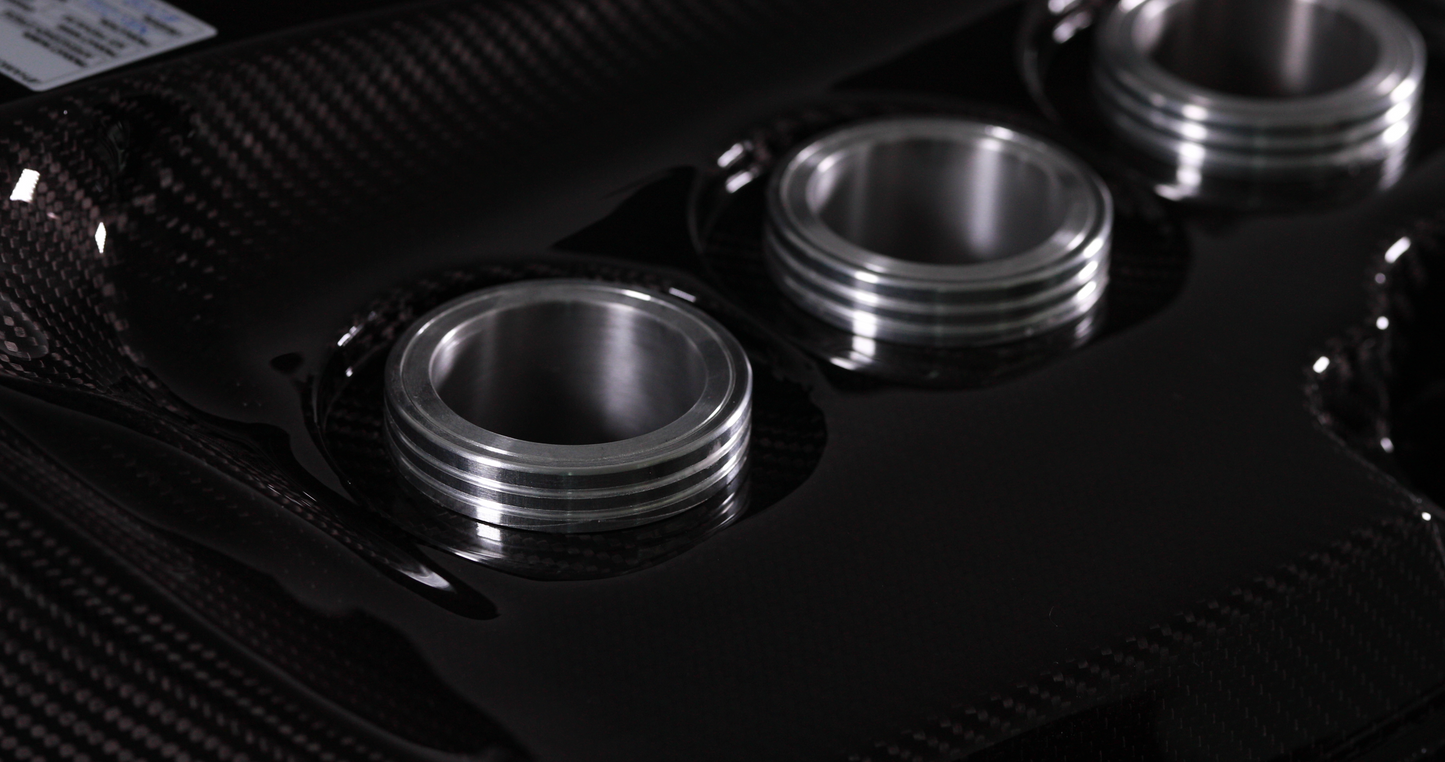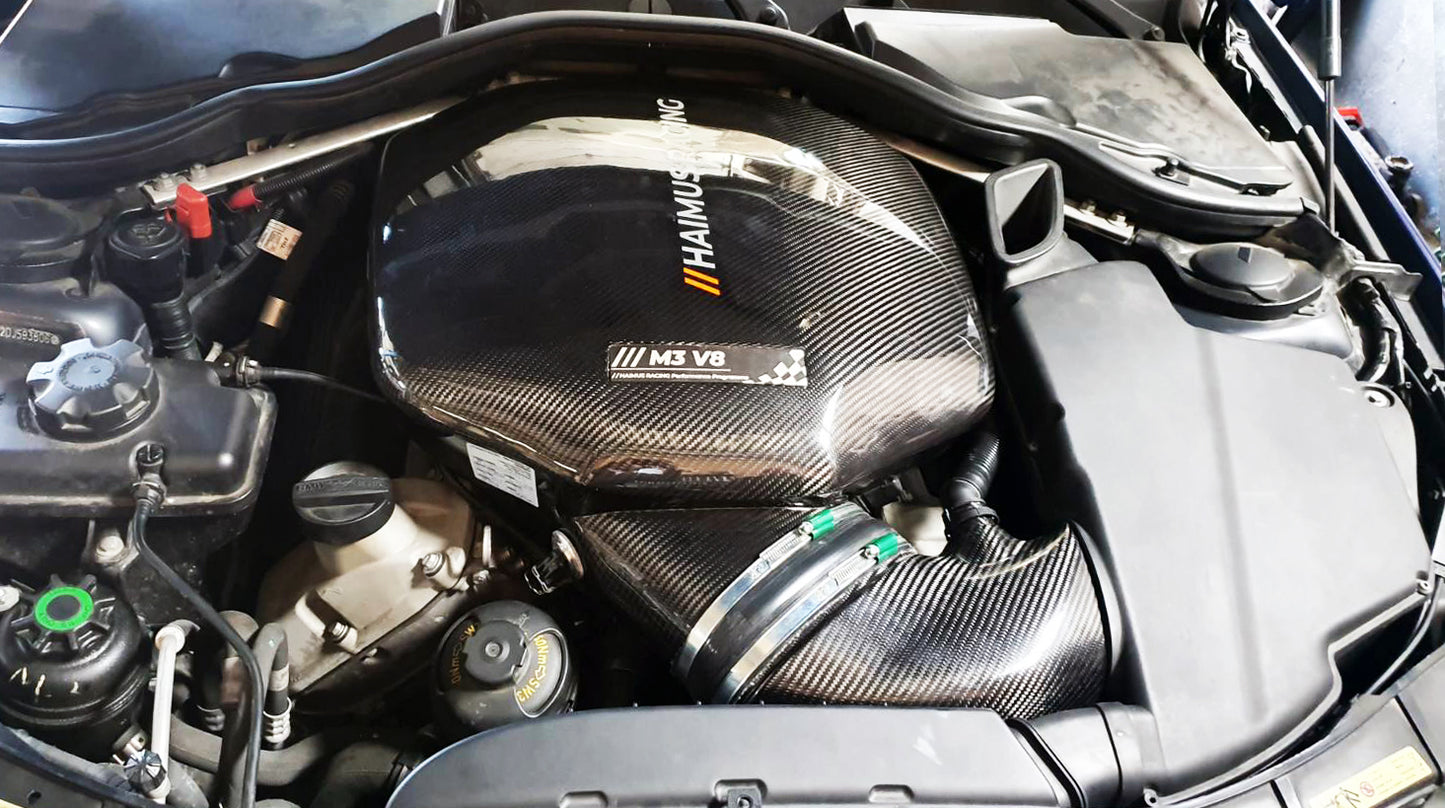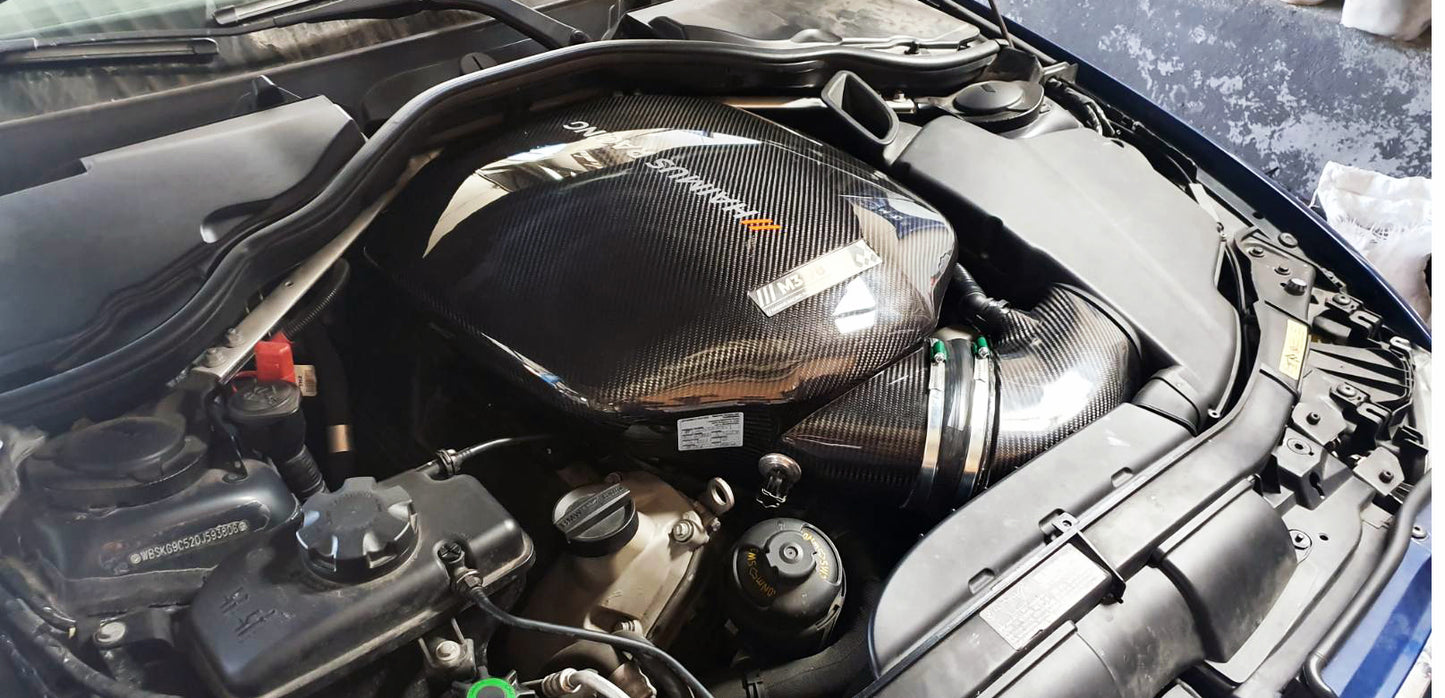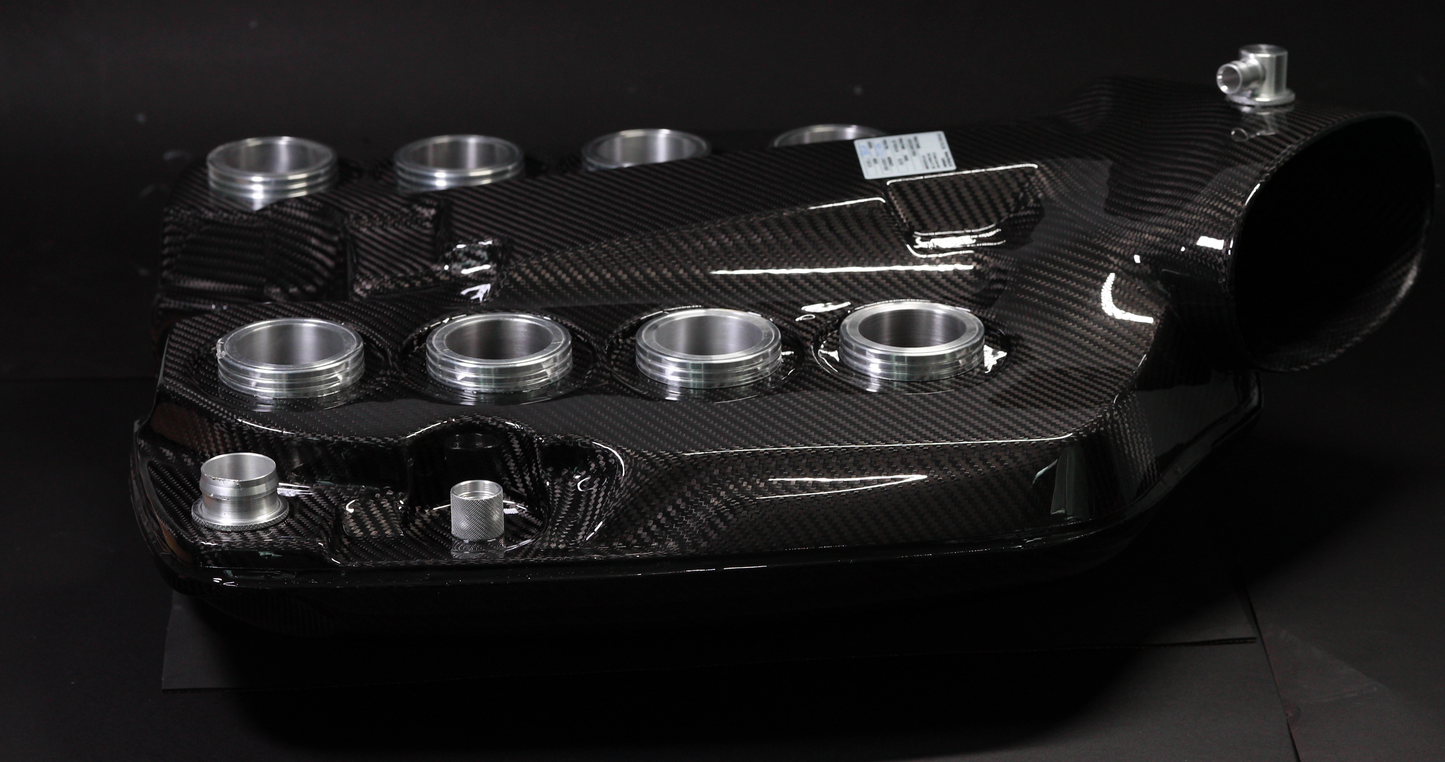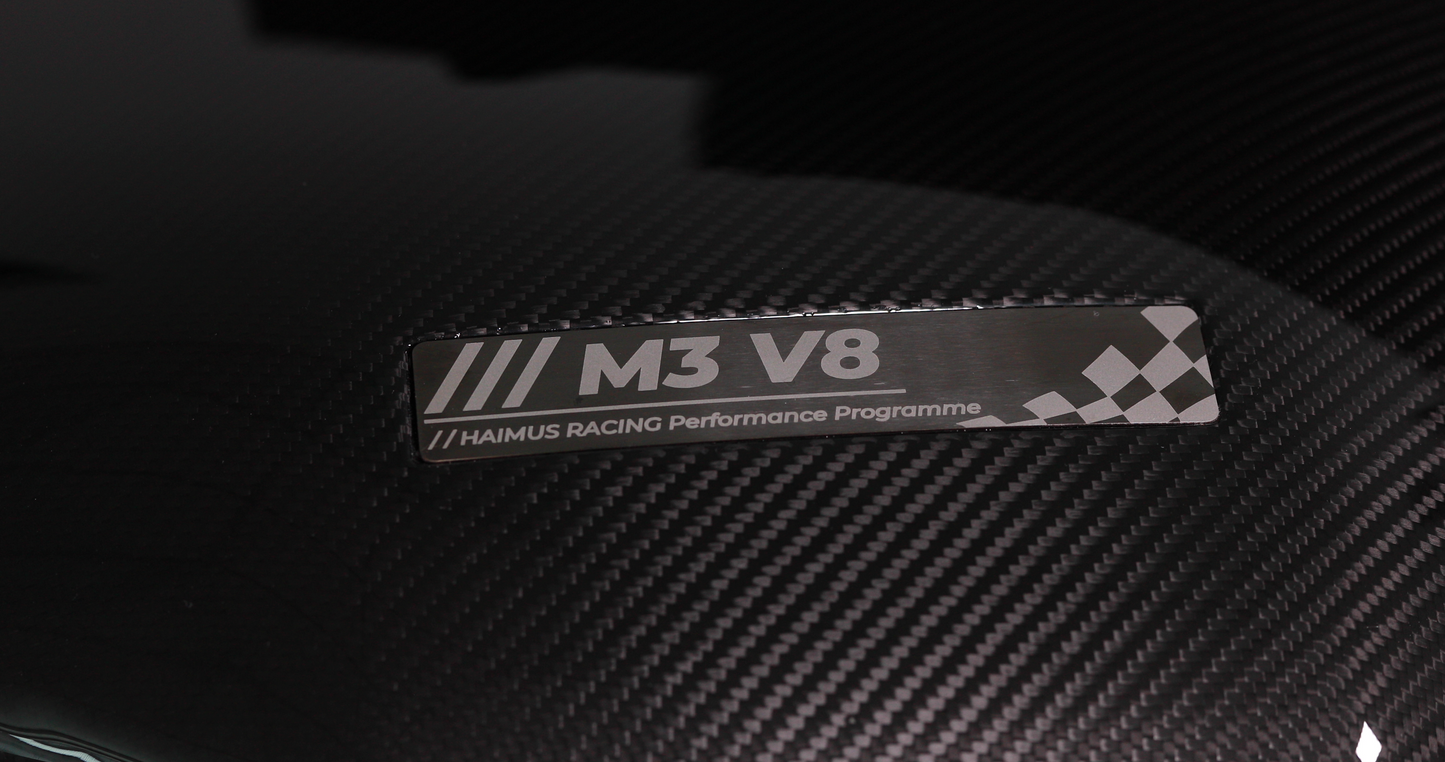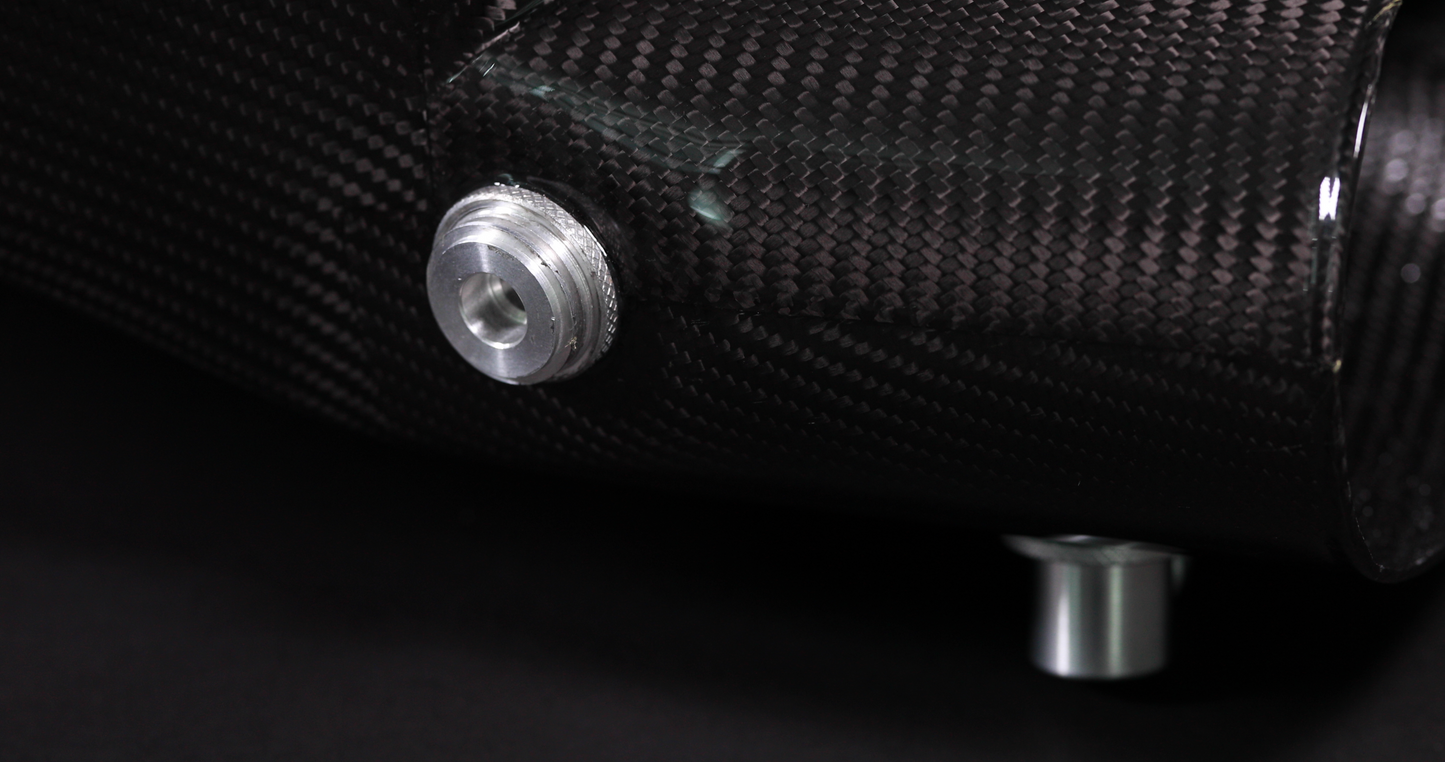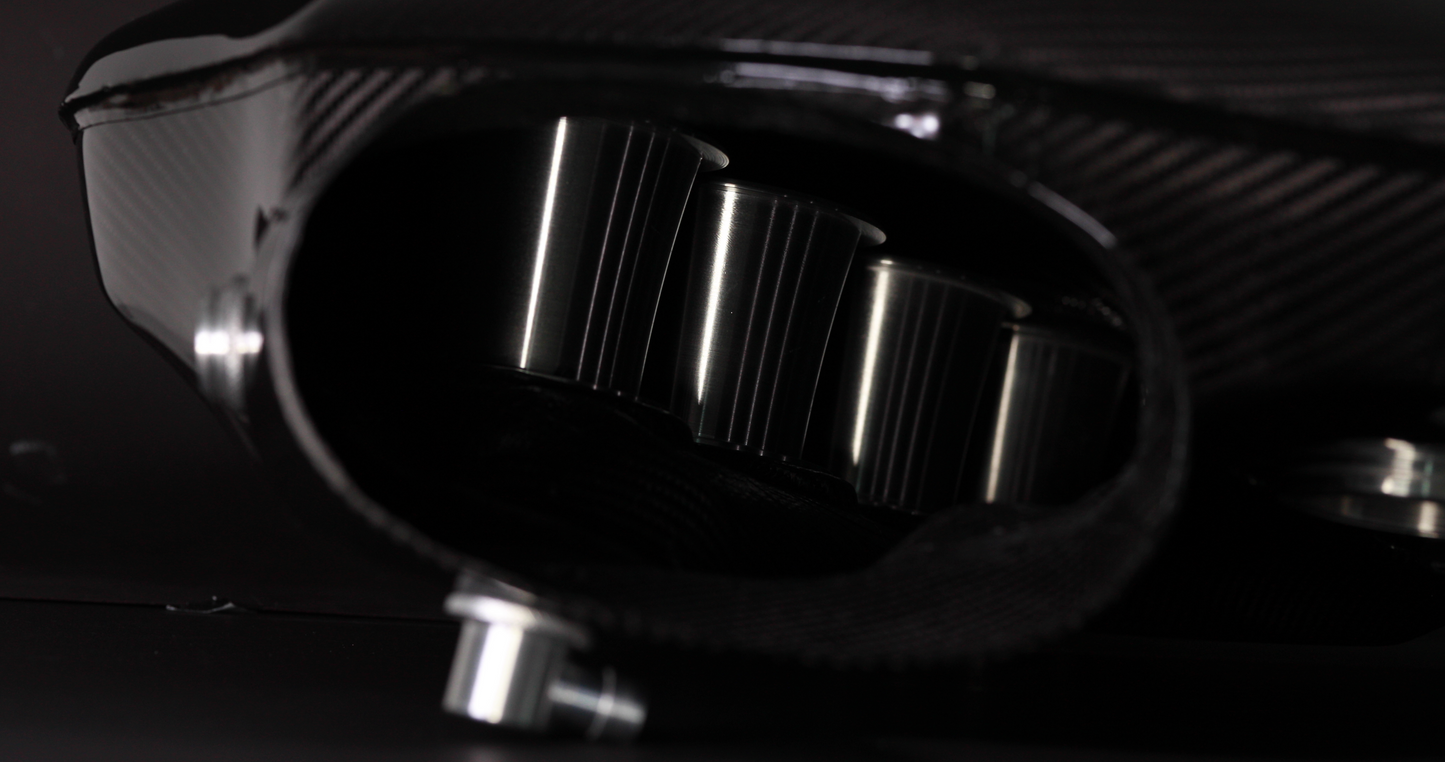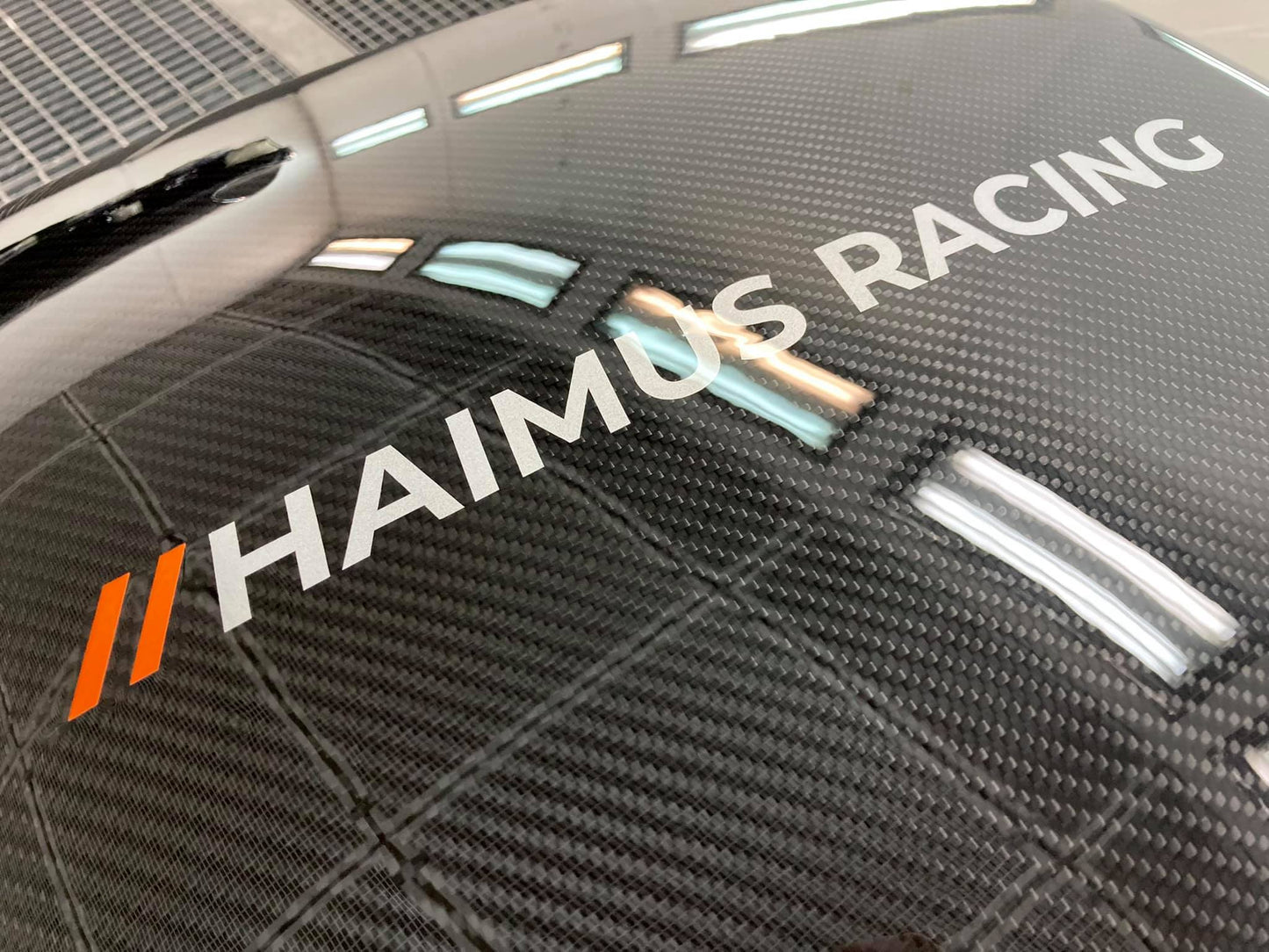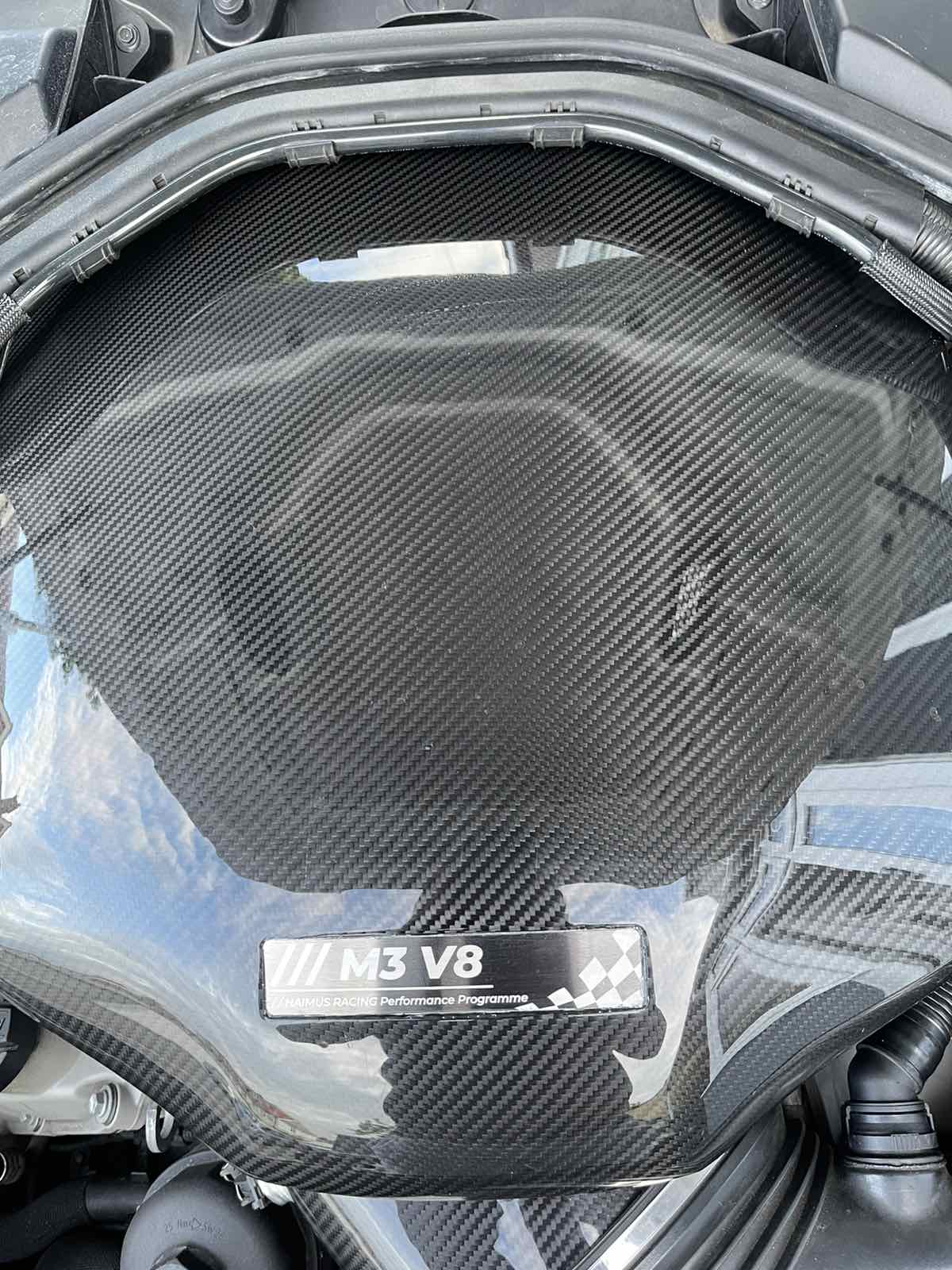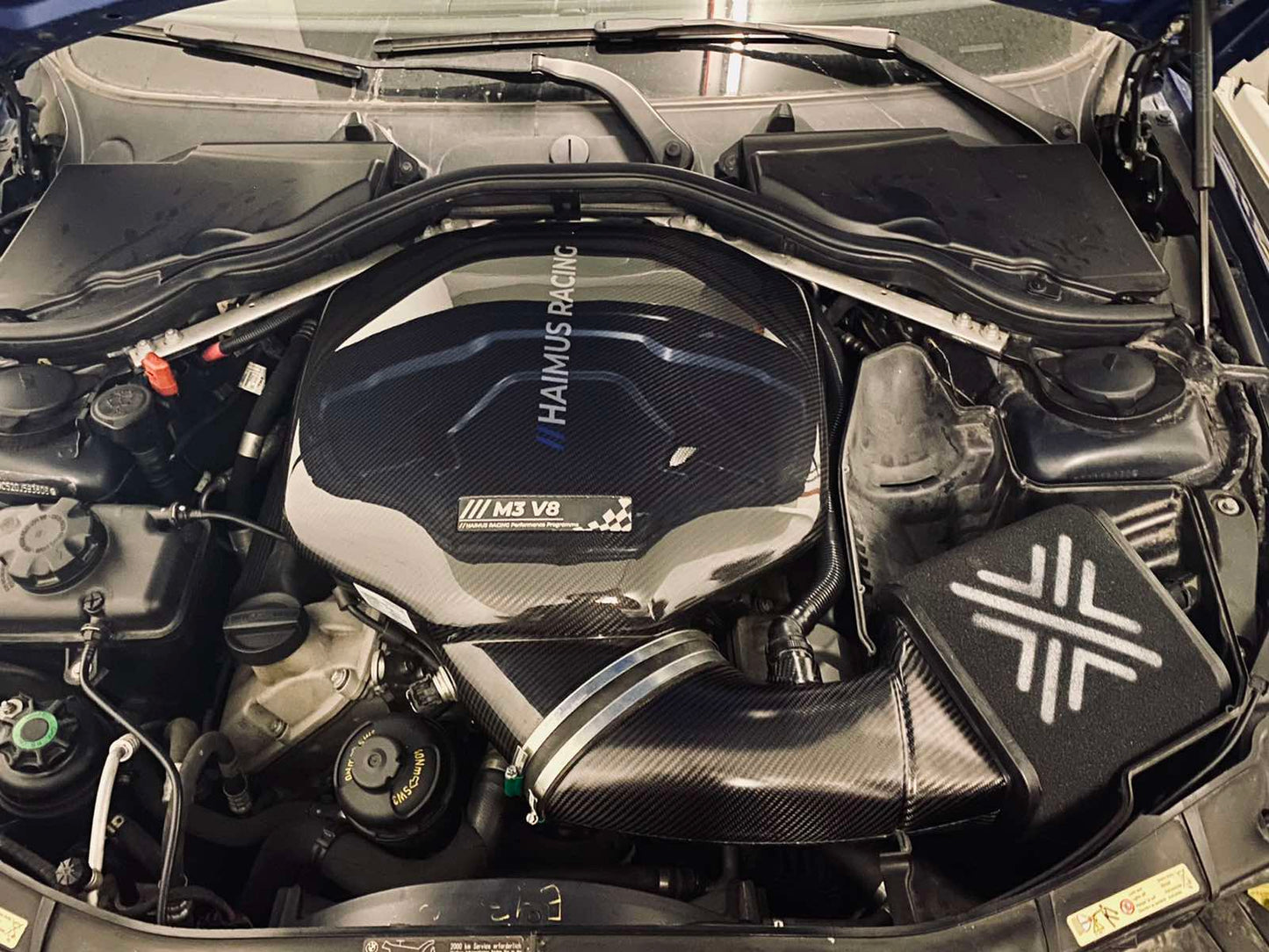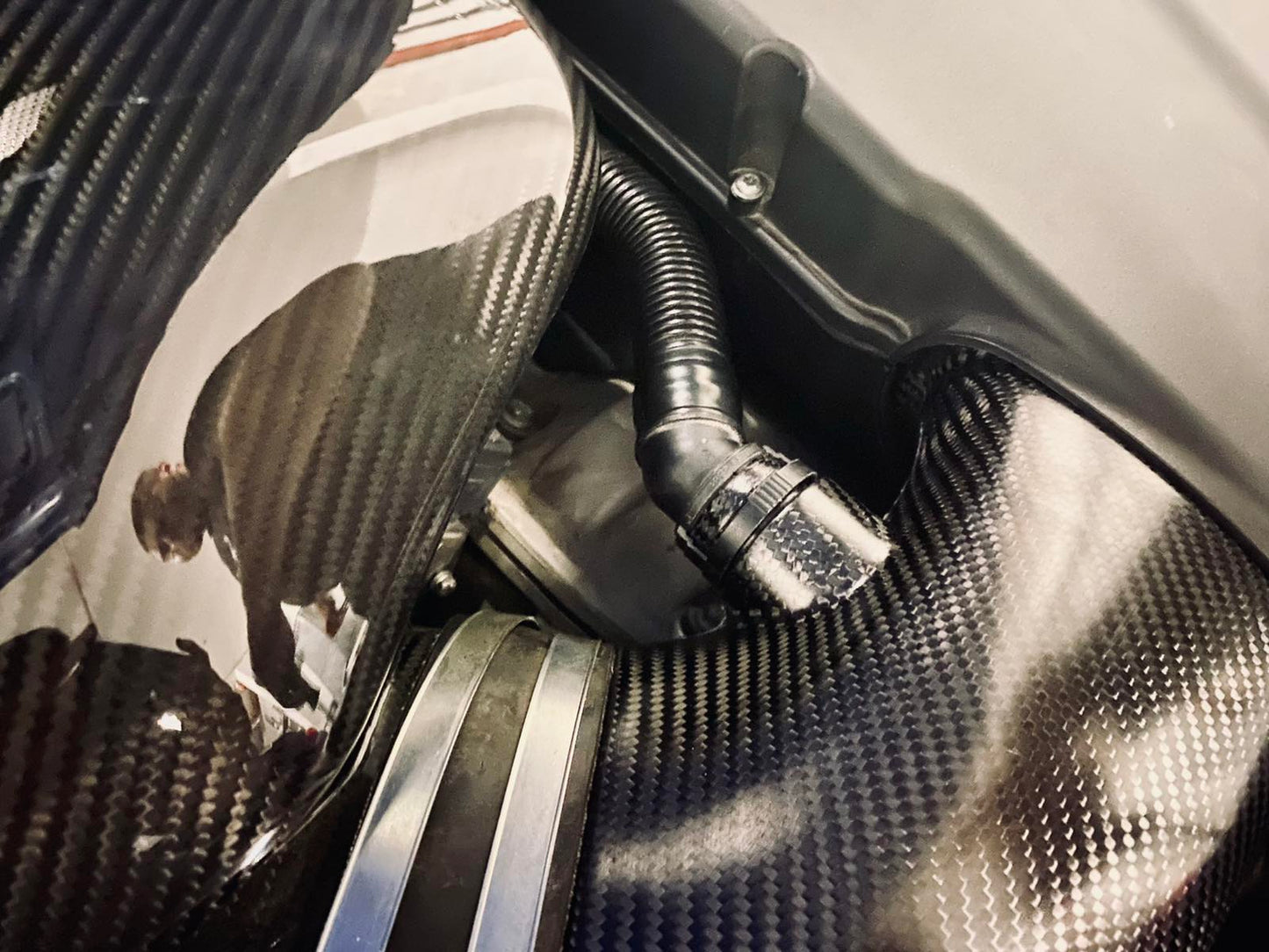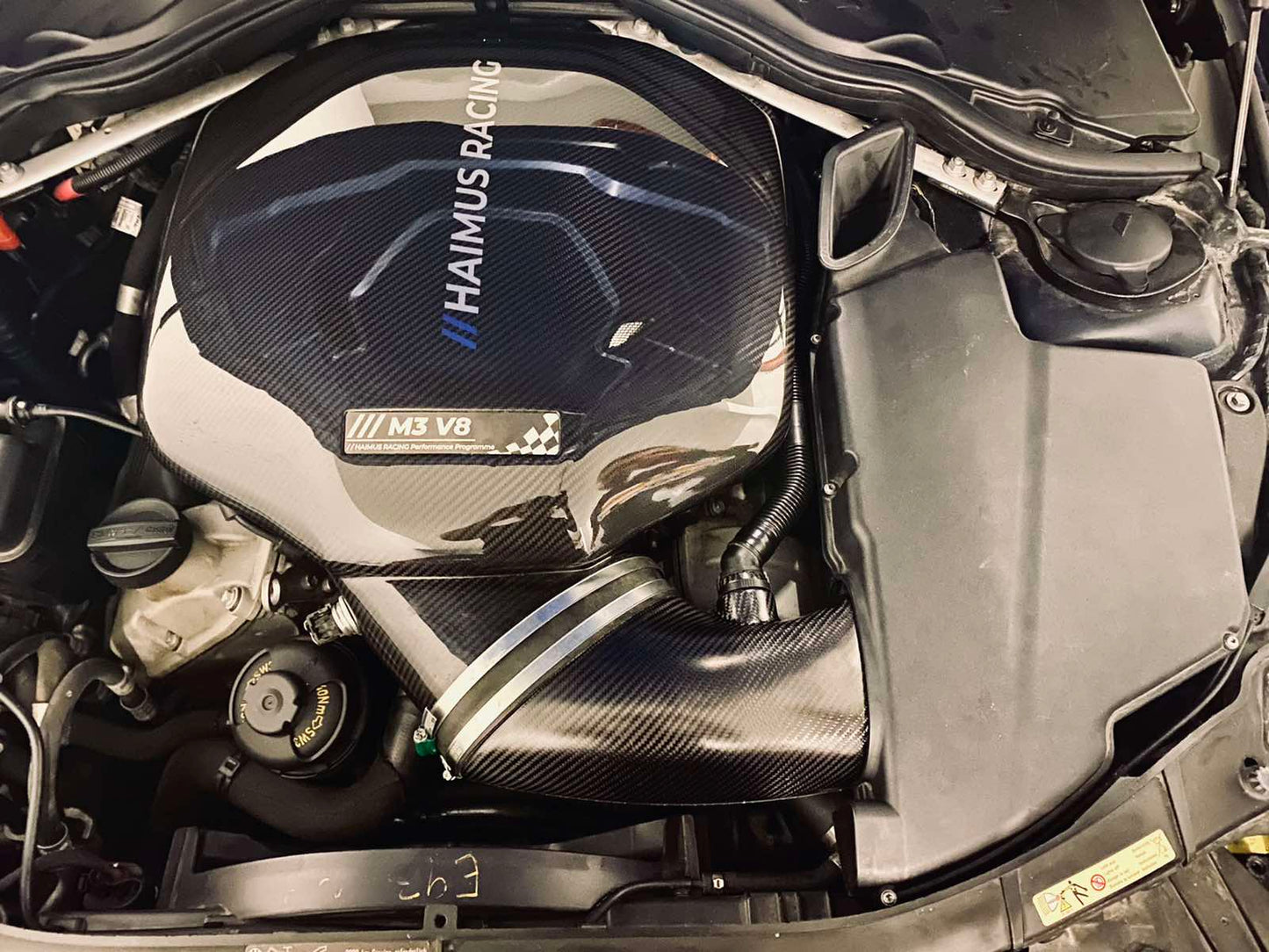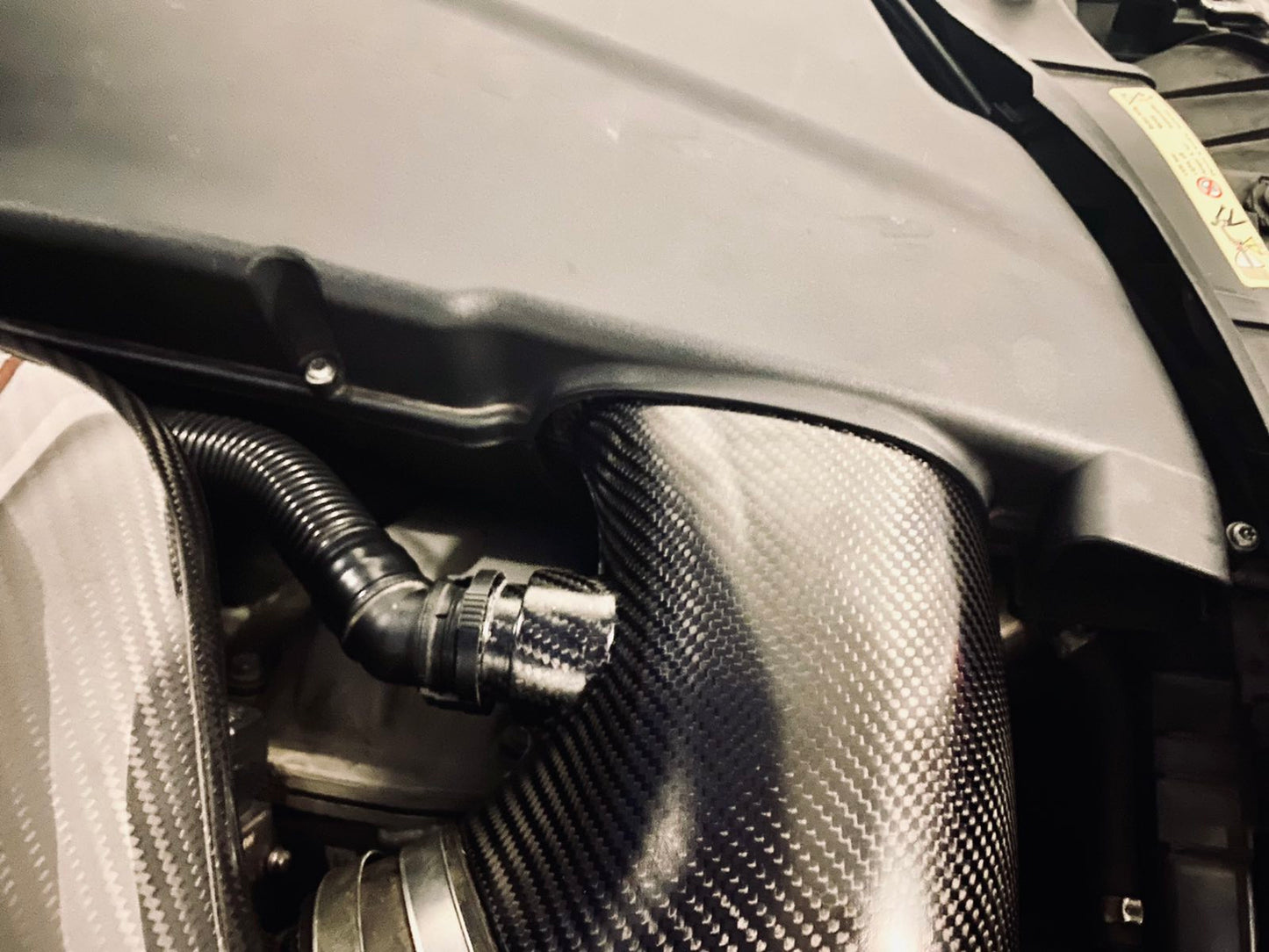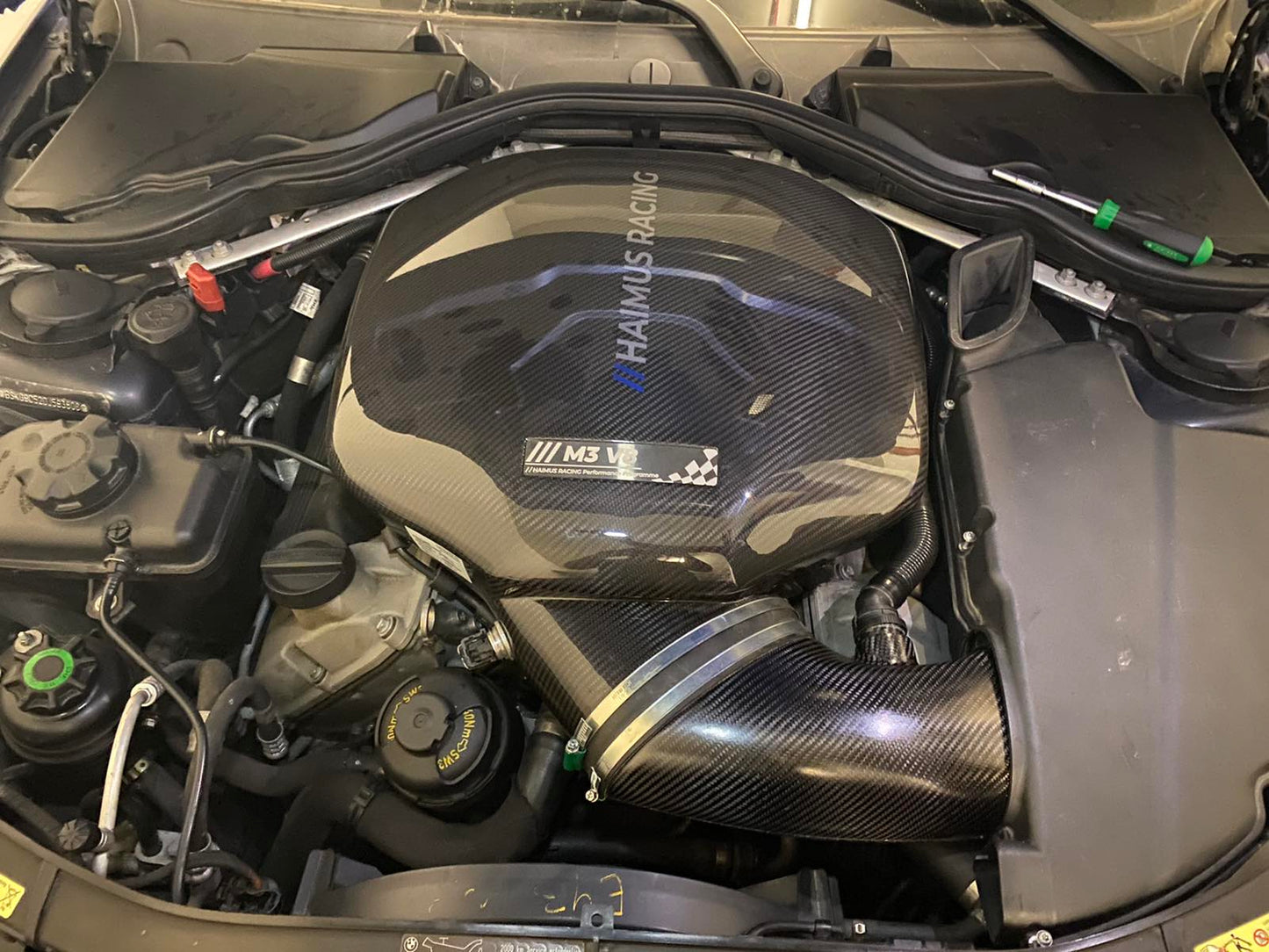 Worldwide Shipping

Just chose your items and we can ship them right to your doorstep, ready to place on your beloved M car.

Knowledgeable Staff

If you have any questions, do not hesitate to contact us. We usually respond within 24-48 hours depending on the time difference.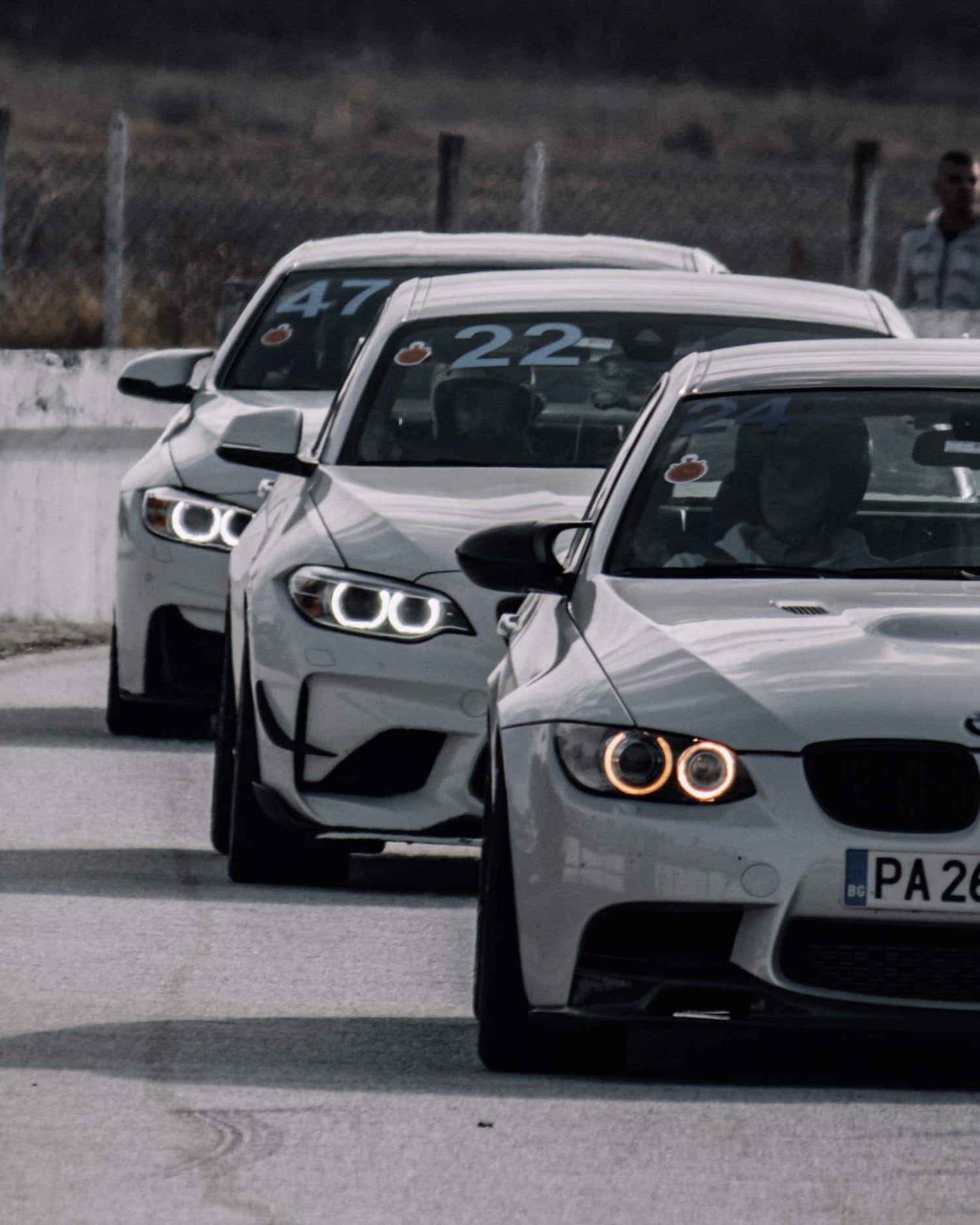 Become part of the Haimus Racing Team!
Register on our website, and you will be first to know if we have any promotions comming up! All members also get access to special promotions which are run for a limited time on our website!