Do88 Cooling Systems
Coolant: -15.6 °C | Oil: -11.3 °C | Steering: -13.2 °C | DCT: -12.7 °C ~ @37 °C Ambient
Regular price
€2.199,00 EUR
Regular price
Sale price
€2.199,00 EUR
Unit price
per
Sale
Sold out
VAT for European customers is added at checkout.
do88 proudly presents a massively improved cooling series for BMW M3 E90!
This is the absolute full package for the one looking for our entire range of M3 cooling solutions for their vehicle. More info about the products are found on each link below:
- M3 engine oil cooler
- M3 DCT / DKG oil cooler
- M3 power steering cooler
- M3 radiator
Ever since the first E30 series came along, BMW M3 has enchanted car enthusiasts around the world. The E90 series, that has been with us a few years, is no exception. By many elected the perfect combination of usability and performance. A real sports car, with room for passengers. With its well balanced chassi, its thorough construction and hefty V8, this is almost the perfect core for a race car. But only almost. Ascending liquid temperatures is one of few known issues with these. do88 has analyzed the reasons behind this, and developed a sustainable solution. We have the answer for you!
This is the product for the experienced driver demanding nothing but the best! It´s suitable for track racing, endurance racing, track days or inspired street usage, where there´s no room for compromise in terms of perseverance. This is one of the products in the history of do88 that has taken the most man hours to develop, which is clearly shown in the fitment, finish and performance.
This is the one and only high-end product that will eliminate your heat issues and let the car be driven the way it was designed to be!
Share
View full details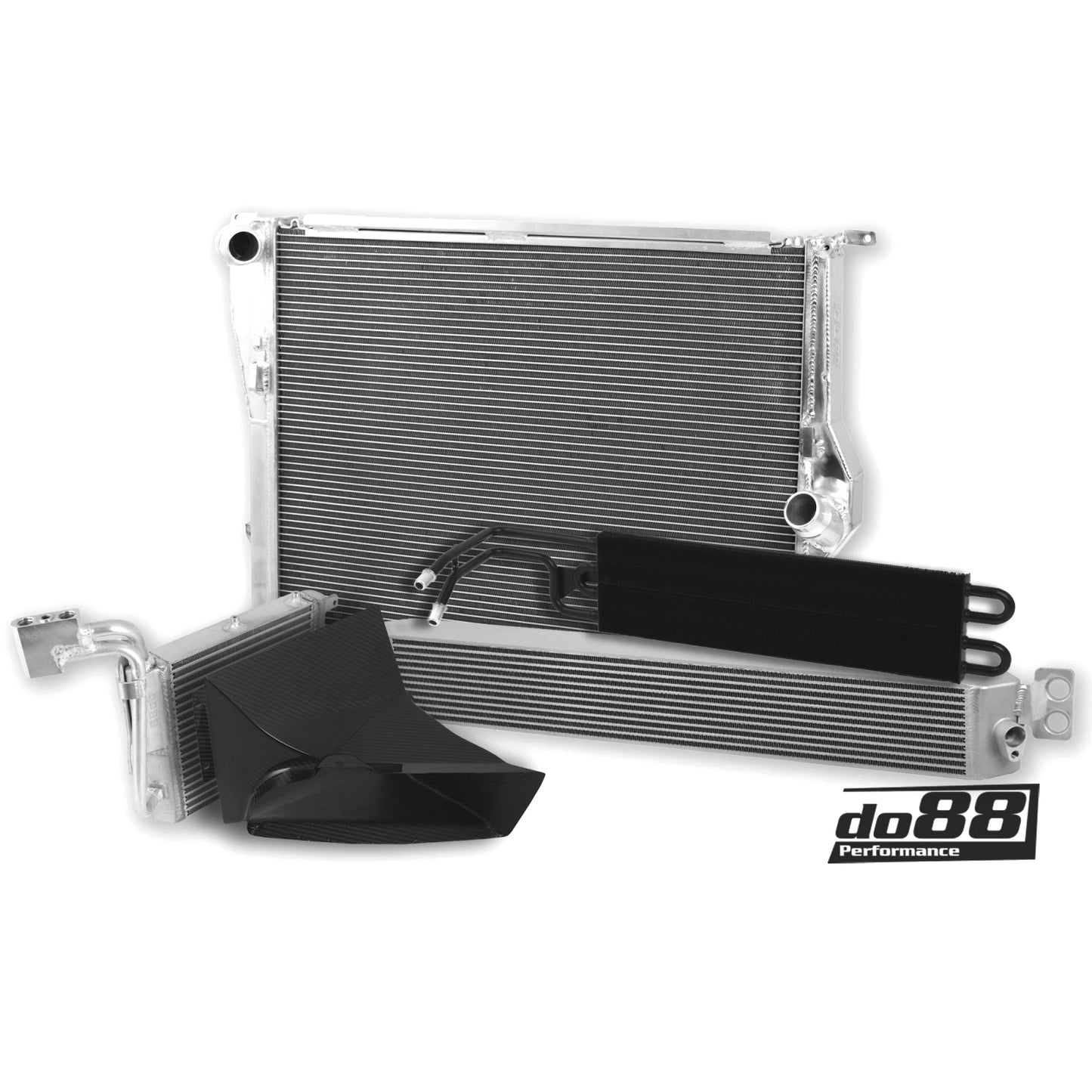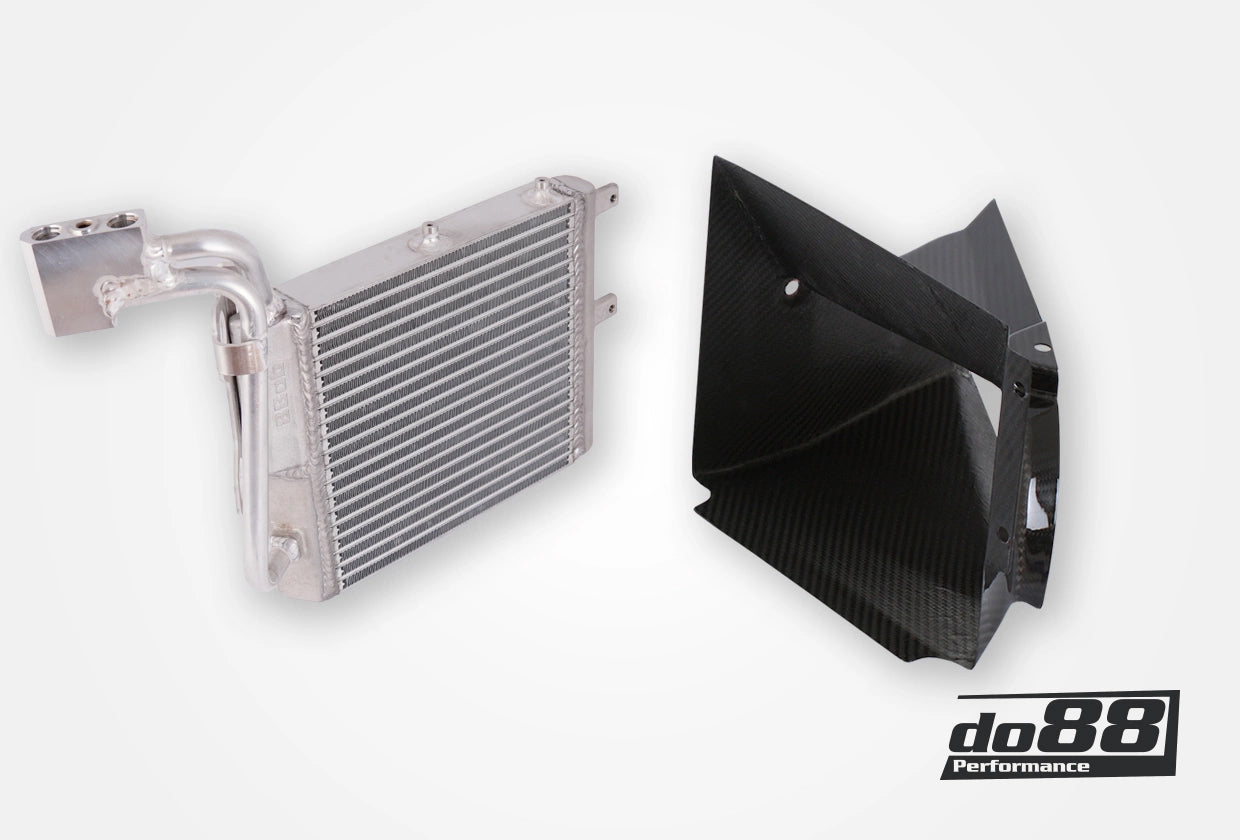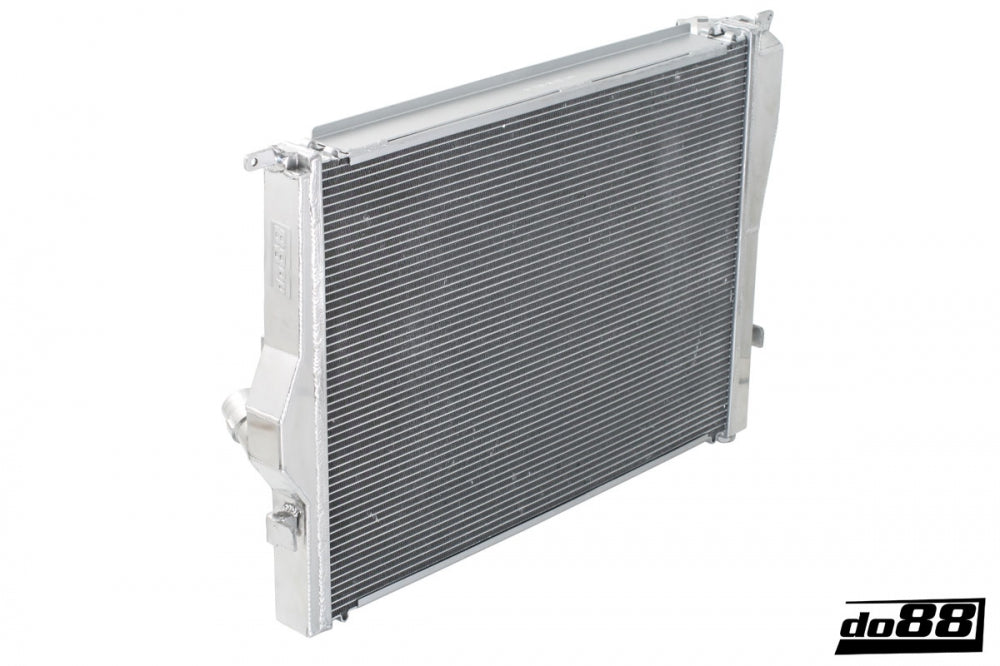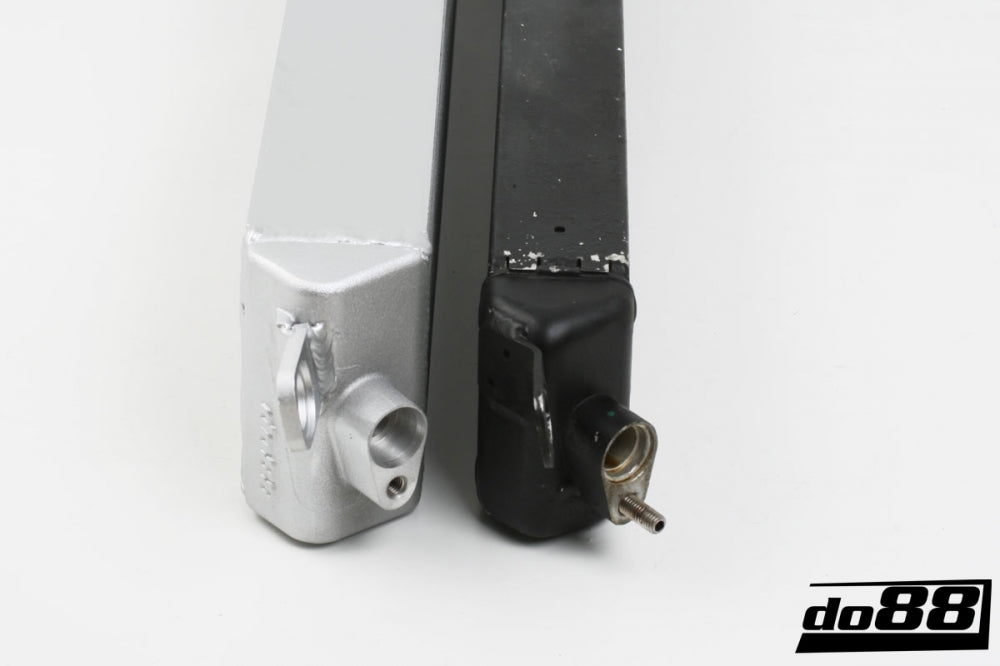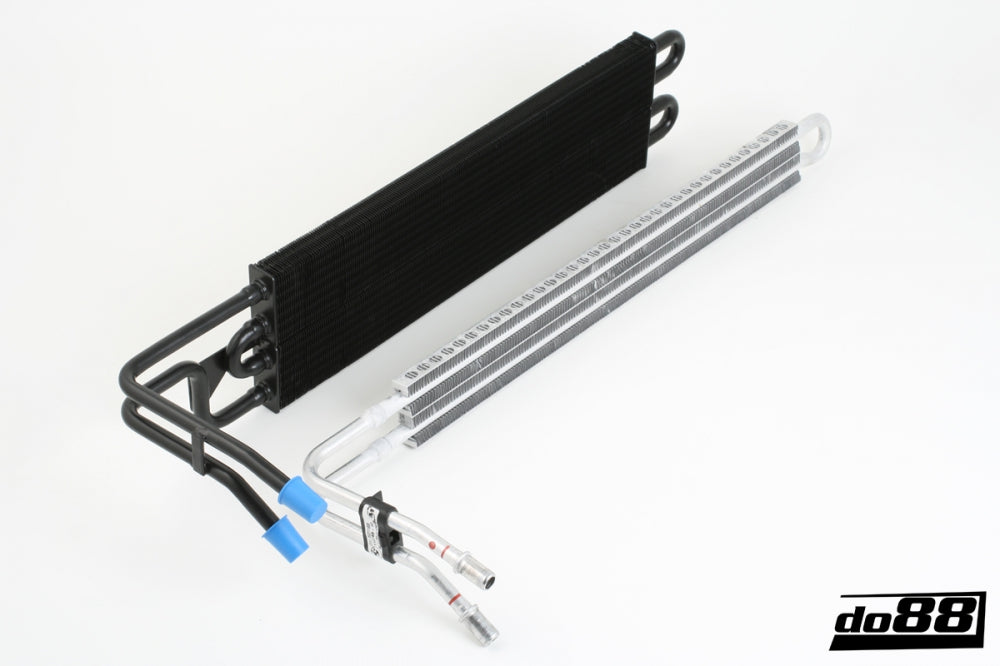 Worldwide Shipping

Just chose your items and we can ship them right to your doorstep, ready to place on your beloved M car.

Knowledgeable Staff

If you have any questions, do not hesitate to contact us. We usually respond within 24-48 hours depending on the time difference.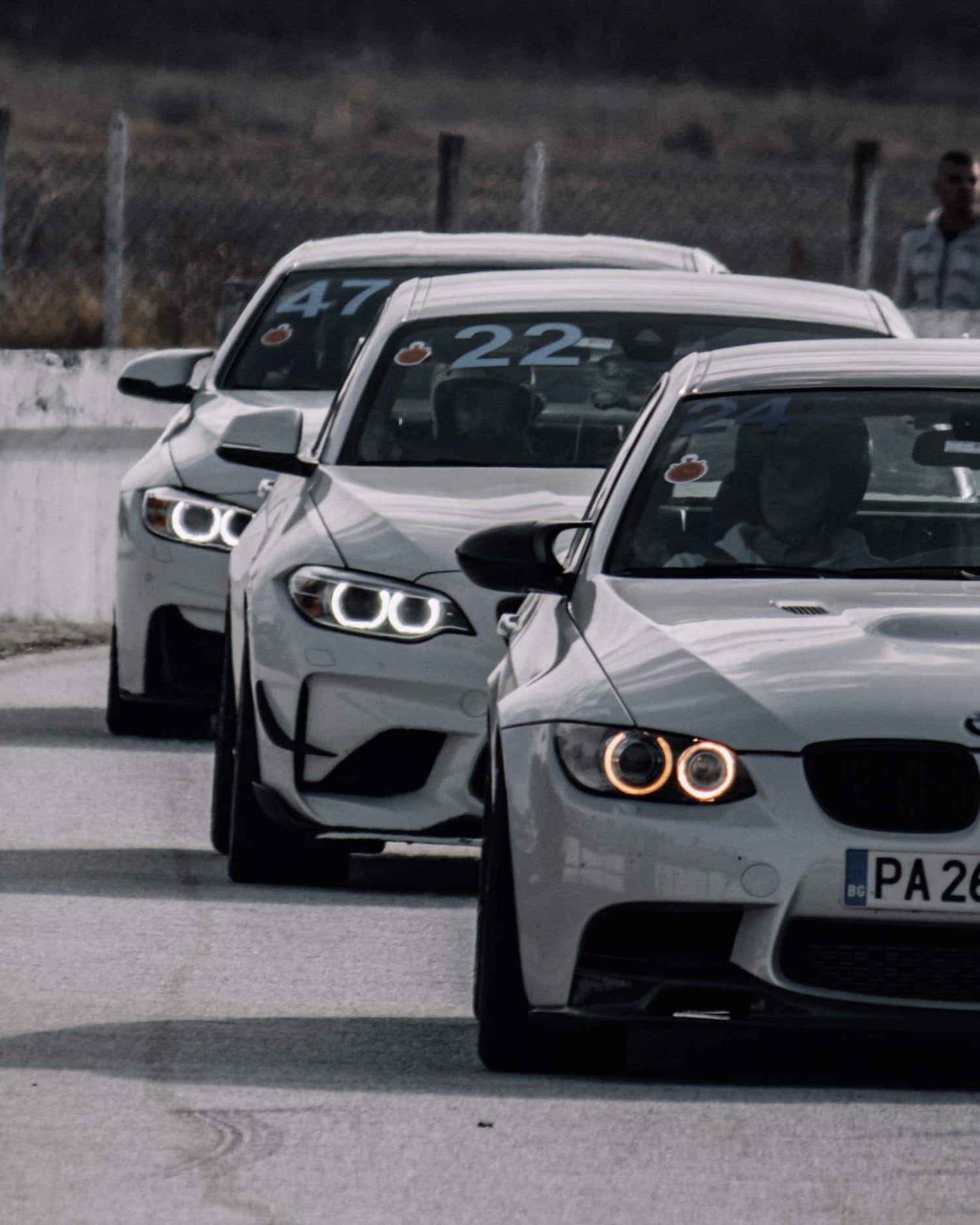 Become part of the Haimus Racing Team!
Register on our website, and you will be first to know if we have any promotions comming up! All members also get access to special promotions which are run for a limited time on our website!