Do88 Cooling Systems
Power: +7hp | Torque: +12 Nm | Intake Temp: -12 C*
Regular price
€1.399,00 EUR
Regular price
Sale price
€1.399,00 EUR
Unit price
per
Sale
Sold out
VAT for European customers is added at checkout.
The S55 turbo engine that powers the BMW M3 / M4 F8X uses a Top mounted water-cooled intercooler instead of an "regular" air-cooled intercooler. The stock top mounted intercooler has a Tube&Fin core with clamped plastic end tanks. This construction has its drawbacks since it is prone to crack and start leaking coolant into engine or leaking boost pressure out of the tank sealings.
The coolant in this system has its own separate cooling circuit combined of two parallel connected radiators and a pump. The larger one of these two parallel connected radiators is positioned in the front of the center cooling pack, the second smaller one is located in front of the right-side wheel arch.
These cars are equipped with plastic intercooler pipes on both the hot and cold side. These pipes are a week link on any tuned car or in some cases even on a stock tune. The OE plastic pipes often crack / split leaving you with a boost leak.
We have designed upgrades for all these parts by advanced 3D scanning and 3D modeling in the scanned environment. We conducted CFD simulations on most parts and several tests to make sure we deliver the best performance upgrade!
Our performance intercooler helps your engine to make more power both by lowering the intake air temperature and lowering the pressure drop! It is a bar and plate unit with 3D freeform designed end tanks TIG welded to the core. It has a core volume 85% larger than stock intercooler and outperforms the stock unit both when it comes to air flow and cooling efficiency. 16% better flow and 9°C lower IAT, so with both better flow and lower IAT this is a true upgrade!
Our radiators for the charge air cooling circuit lowers the water temperature in the charge air cooling system circuit. This is equal to lower intake air temperature which gives both more power and a more persistent performance. We achieve this by increased cooling face area, increased core thickness and well composed cores made with multichannel tubes!
Our intercooler piping, both the ones that goes from the turbochargers to the intercooler and the one that goes from intercooler to throttle body is designed to add durability and at the same time improve air flow. It is not easy to improve both reliability and improve air flow as the stock pipes flows well. With our software flow simulation and physical flow verification abilities we are sure that we are making improvements which is more than most suppliers of this kind of pipes can say!

What is included in the package:
Top Mounted Intercooler
Turbo to intercooler pipes
Intercooler to throttle body pipe (J-pipe)
Advantages of Do88 Big Pack!
- Peak powergain of 13 hp! Measured on car with BootMod3 Stage 1 tune.
- Highest midrange powergain of 25 hp!
- Highest torque gain of 52 Nm!
- 9-14°C lower IAT, depending on configuration!
- 16-17% higher air flow!
Share
View full details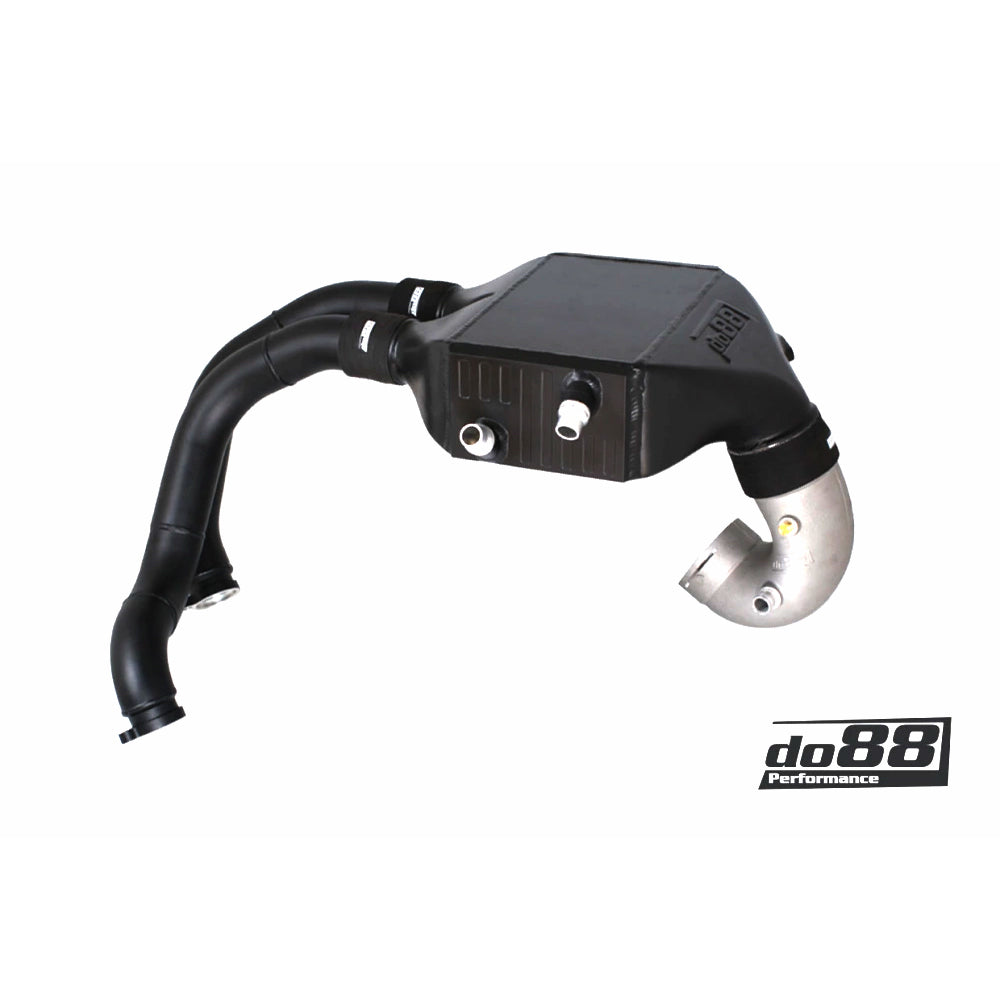 Worldwide Shipping

Just chose your items and we can ship them right to your doorstep, ready to place on your beloved M car.

Knowledgeable Staff

If you have any questions, do not hesitate to contact us. We usually respond within 24-48 hours depending on the time difference.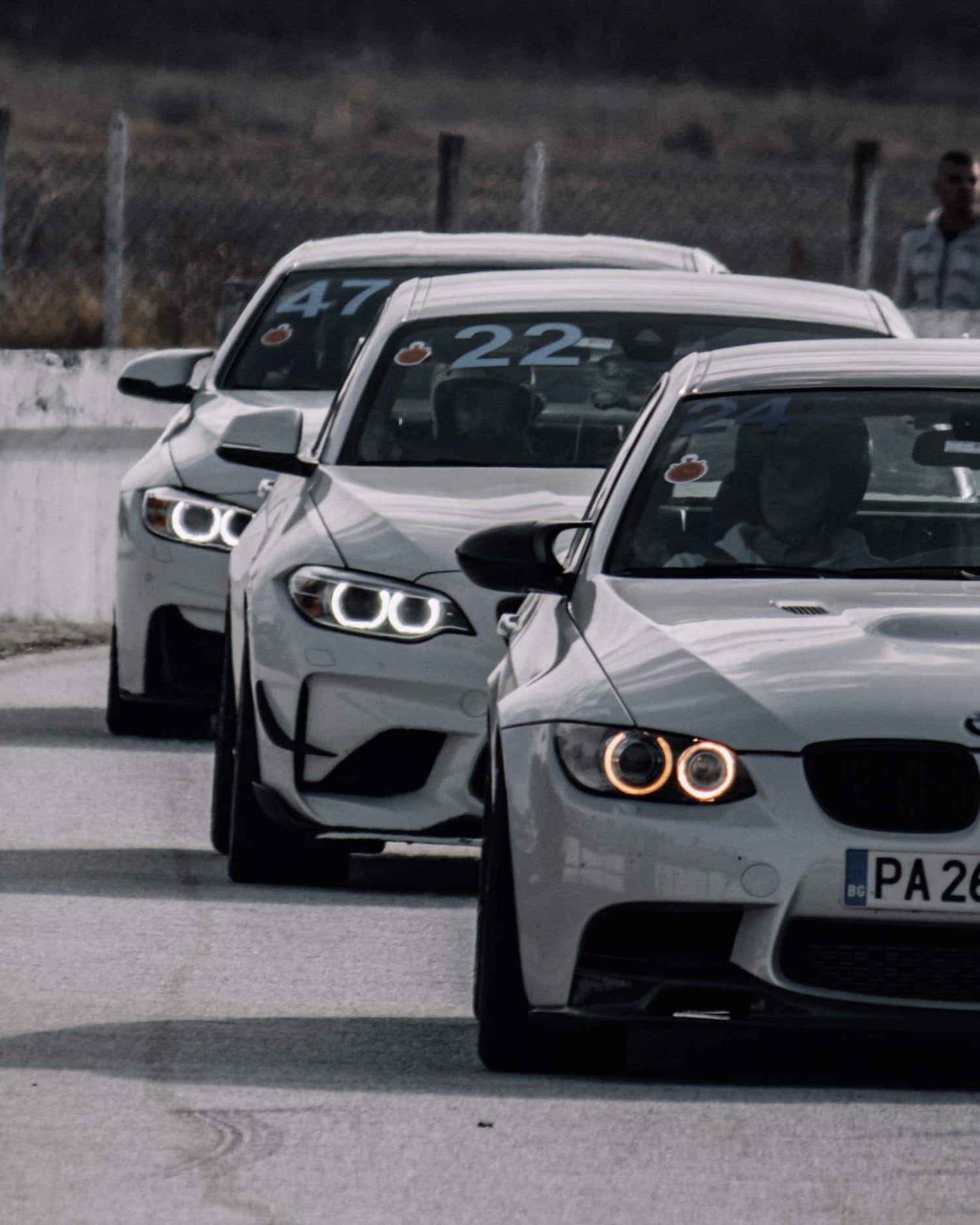 Become part of the Haimus Racing Team!
Register on our website, and you will be first to know if we have any promotions comming up! All members also get access to special promotions which are run for a limited time on our website!